Instructor-Led Classes for Your PMP® Exam Preparation
Get The Best of Both Worlds with Blended Training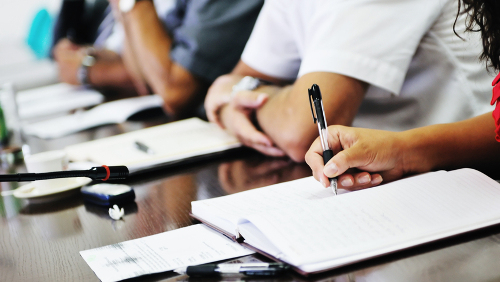 To deliver the best possible Project Management Professional (PMP)® Exam prep training to you we are partnering with independent trainers around the world to deliver a course to you that blends instructor-led training with our very own self-study tools.
By signing up for these classes you have the benefit of attending in-person or online instruction and also receive access to our self-study materials like The PM PrepCast or PM Exam Simulator. This blended approach allows you to first participate in a classroom training and then deepen the instruction and practice your PMP® exam with self-study.
It's the fast-track to your PMP certification.
PMP® Exam Prep Classes
Start

Location

Company

Trainer

More Info

PMP/CAPM Exam Prep

October 29, November 12 & 19

(9AM-6PM PST)

Sacramento, CA 

(as well as Real-time Remote via WebEx)

Sigma PM Consulting
Harjit Singh

Register here: http://bit.ly/1Uj8w7H

PMP/CAPM Exam Prep

December 3, 10 & 17

(9AM-6PM PST)

Fremont, CA

(as well as Real-time Remote via WebEx)

Sigma PM Consulting
Harjit Singh
Register here: https://goo.gl/rcHQBU

PMP Exam Prep Course

10 Weeks Starting

September 24, 2017

(7:00-9:30PM)

Online via Webex
Knowledge Certified
Jim Coughenour

Register here:https://knowledgecertified.com/pmp/pmp-exam-prep-10-week/
Please note that these classes are set up, organized and delivered by the independent trainers and not by OSP International LLC. Please contact the trainers directly if you have any questions about their training.
Are you an independent trainer yourself and would like to participate in our blended program? Please write to us at This email address is being protected from spambots. You need JavaScript enabled to view it..