Free PMI-ACP® Exam Sample Question 33
All of the following are considered Agile Methods except?
A) Adaptive Software Development
B) Feature Driven Development
C) Lean Software Development
D) Test Driven Development
---
Scroll down to see the answer below the image ...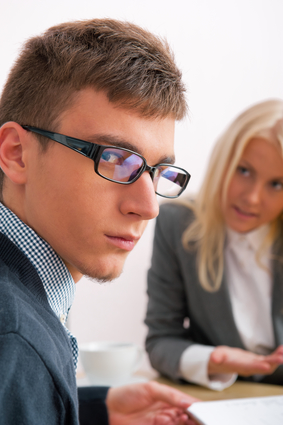 ---
Correct Answer: D

Adaptive Software Development, Feature Driven Development and Lean Software Development are all consider Agile methods. Test Driven Development is considered an Agile tool.
Reference: Test-Driven Development by Example, Kent Beck, 2003.