Free PMI-ACP® Exam Sample Question 02 (Iteration Planning)
You are a Product Owner working on an agile software development project and you have brought all the Scrum team members together for the first Iteration Planning meeting. You read the user stories to the team, and they have provided estimates to complete these user stories. You have promised to leave them alone during the iteration to get the work done and they have agreed to complete the work 100% according to the definition of done. What is this an example of?
A) Two-way communication
B) Reciprocal commitment
C) Bi-partisan agreement
D) Emotional intelligence
---
Scroll down to see the answer below the image ...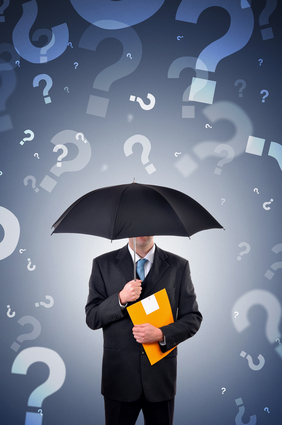 ---
Correct Answer: B

This is an example of Reciprocal Commitment, where the Agile project team commits to delivering the specified functionality 100 % according the definition of done at the end of the iteration, and the product owner, organization and customer agree not to change priorities during the iteration and leave the team alone to "do the work".
Reference: Agile Game Development with Scrum, Clinton Keith, 2010.