Free PMI-ACP® Exam Sample Question 29
Frequently integrating new and updated software code on an Agile project is called?

A) Constant Integration
B) Contiguous Integration
C) Consistent Integration
D) Continuous Integration
---
Scroll down to see the answer below the image ...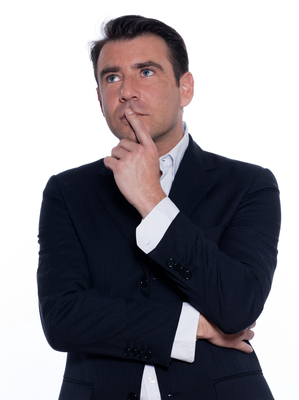 ---
Correct Answer: D

Continuous Integration is a technique used in Extreme Programming dictating that all updates to the application source code base be integrated and tested at least once per day.
Reference: Extreme Programming Explained: Embrace Change, 2nd Edition, Kent Beck, Cynthia Andres, 2004.