Free PMI-ACP® Exam Sample Question 25
Often when implementing an Agile project for the first time in an organization, there is no historical data to determine the velocity of the first project iteration, so this velocity is really more of a 'guestimate' than an 'estimate'. Which term describes this type of velocity?
A) Forecasted Velocity
B) Estimated Velocity
C) Terminal Velocity
D) Cycle Velocity
---
Scroll down to see the answer below the image ...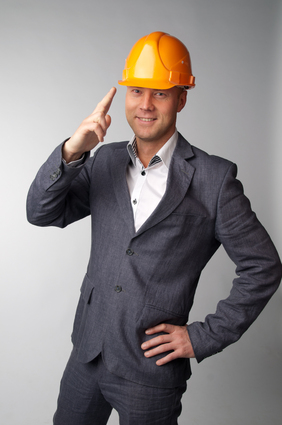 ---
Correct Answer: A

Forecasted Velocity is an estimate of Agile project team velocity and is used when it is impossible or impractical to determine how many story points they will need to complete an iteration. This is commonly used on a new Agile project's first iteration since there is no historical data available to help estimate this velocity.
Reference: Essential Scrum: A Practical Guide to the Most Popular Agile Process, Kenneth S. Rubin, 2012.