Free PMI-ACP® Exam Sample Question 23
Variance and Trend Analysis is a technique used on Agile projects to reduce risk. What type of Agile Risk Management is Variance and Trend Analysis considered?
A) Organic Risk Management
B) Organizational Risk Management
C) Optimal Risk Management
D) Overt Risk Management
---
Scroll down to see the answer below the image ...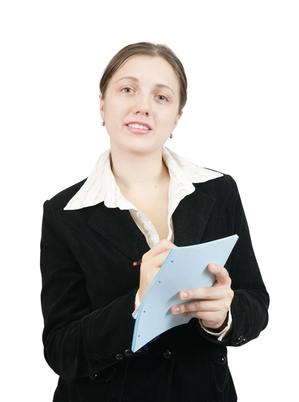 ---
Correct Answer: D

Overt Risk Management is the implementation of risk management techniques on your Agile project to explicitly identify, track and create risk responses plans for project risks. Organic Risk Management is the amount of risk reduced on your project inherently by implementing Agile best practices. Organizational Risk Management and Optimal Risk Management are not terms recognized in Agile.
Reference: The Software Project Manager's Bridge to Agility, Michele Sliger, Stacia Broderick, 2008.