Free PMI-ACP® Exam Sample Question 17 (Breakdown Structure)
Traditional Project Management uses a Work Breakdown structure to develop requirements in terms of activities. What type of breakdown structure is used in Agile to for this purpose?

A) Feature Breakdown Structure
B) Product Breakdown Structure
C) Activity Breakdown Structure
D) Theme Breakdown Structure
---
Scroll down to see the answer below the image ...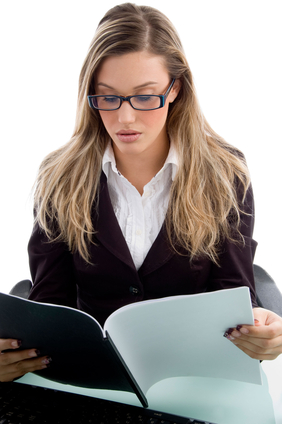 ---
Correct Answer: A

A Feature Breakdown Structure is an Agile artifact that displays the backlog of features for each of the releases on an Agile project.
Reference: The Software Project Manager's Bridge to Agility, Michele Sliger, Stacia Broderick, 2008.