Free PMI-ACP® Exam Sample Question 14
Which of the following Agile meetings is process-oriented?
A) Iteration Planning
B) Iteration Review
C) Iteration Demonstration
D) Iteration Retrospective
---
Scroll down to see the answer below the image ...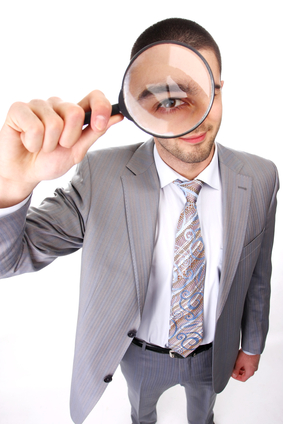 ---
Correct Answer: D

The Iteration Retrospective is a process-oriented Agile project team meeting that is held at the end of each iteration. Its purpose is to explicitly reflect on the most significant events that have occurred during the current iteration in order to make decisions on how to improve processes during the next iteration.
Reference: Iteration Retrospective Activity: Turn the Tables, Marc Nazarian, 2013, www.scrumalliance.org.