Free PMI-ACP® Exam Sample Question 11
All of the following are considered methods of receiving feedback from Agile project team members except?
A) Team Evaluation
B) Prototyping
C) Individual Evaluation
D) Process Tailoring
---
Scroll down to see the answer below the image ...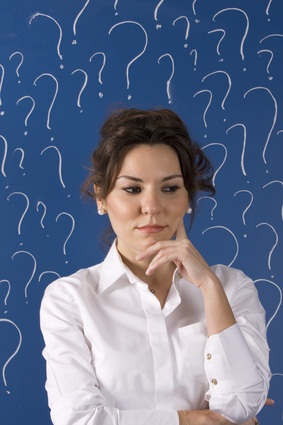 ---
Correct Answer: B

Team Evaluation, Individual Evaluation and Process Tailoring are all methods of soliciting feedback from your Agile project team members. Prototyping is a form of "Product" feedback, not a form of "Project Team" feedback.
Reference: Disciplined Agile Delivery: A Practitioner's Guide to Agile Software Delivery in the Enterprise, Scott W. Ambler, Mark Lines, 2012.