Free PMI-ACP® Exam Sample Question 09 (Metrics)
In general, metrics can be defined as quantitative parameters or measures that can be used to track performance or production. As "metrics" relate specifically to Agile project management, they can only be considered "valuable" to the Agile team if they are used to "measure" the progress of the delivered product, the efficiency of the project as a whole, and the efficiency of the Agile project team. All of the following are metrics used in Agile except:
A) Real Time
B) Velocity
C) Escaped defects
D) Cycle time
---
Scroll down to see the answer below the image ...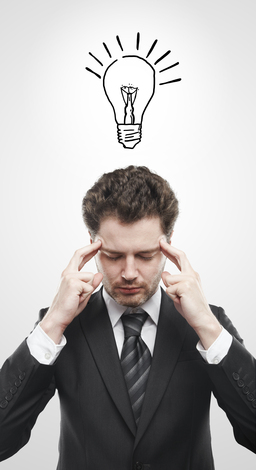 ---
Correct Answer: A

Velocity, Escaped Defects and Cycle Time are all metrics that are used in Agile Project Management. Real Time is an Agile estimation "sizing unit" that refers to the actual time during each day that the team members are available and are productively working on specific Agile project tasks.
Reference: The Art of Agile Development, James Shore, 2007.