Comparison of Agile Development Methods by The Agile PrepCast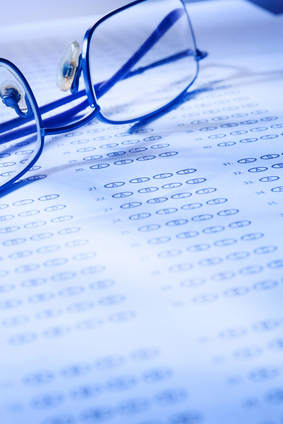 Need a FREE cheat sheet in preparation for the PMI Agile Certified Practitioner (PMI-ACP)® exam?
Then you will surely benefit from this reference material:
Comparison of Agile Methods by The Agile PrepCast.
This document compares the eight most popular Agile methods:
Scrum, XP, DSDM Atern, FDD, ASD, LSD, Kanban and Crystal Family
These eight methods were selected because they currently represent the most popular Agile methods used by practitioners around the world. Questions on the exam will most likely be focused on this group.
And the ten criteria were selected because they represent the major differences between the methods.
Knowing the differences will help you in answering exam questions.
Download this FREE PMI-ACP® exam cheat sheet now!