Free PMI-ACP® Exam Sample Question 57
At the sprint retrospective meeting, the agile team members drew a fishbone diagram, wrote a problem at the fish's head, and labeled the bones of the fish with categories. What should the team do next?
A. Decide what to do about the categories
B. Brainstorm factors within each category
C. Look for items appearing in more than one category
D. Label the fish's tail with a category for the solution
HINT: The next step is intended to find issues within each category that are causing the problem.
---
Scroll down to see the answer below the image ...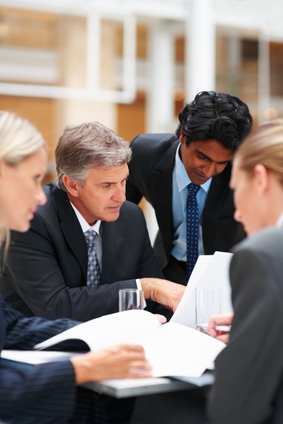 ---
Correct Answer: B

After the problem is written at the fish's head and the bones of the fish are labeled with categories, the next step is to brainstorm factors within each category.
Reference: Agile Retrospectives: Making Good Teams Great, Esther Derby, Diana Larsen, 2006, Activity: Fishbone