Free PMI-ACP® Exam Sample Question 54
During a retrospective meeting after a failed sprint, emotions run high as the team members blame each other for the failure. Phrases like "He always forgets to check in his code!" or "You never listen to what I have to say!" predominate this heated debate. What is the first thing that an experienced agile coach should do in such situation?
A) Sit back for a while and observe the team members
B) Intervene immediately to avoid further harm
C) Call in a human resources department representative
D) Start a coaching session with the team members
HINT: The first action might look counter-intuitive and going against the common sense.

---
Scroll down to see the answer below the image ...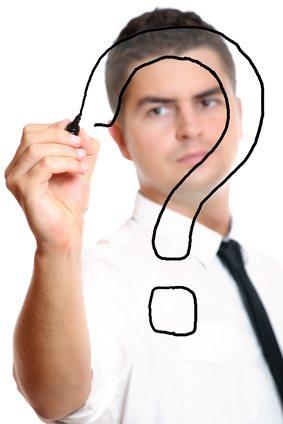 ---
Correct Answer: A

Sitting back and observing the team members' may be interpreted as a lack of action. However, as a first step, it is important for an experienced agile coach to sufficiently observe the situation.
Reference: Coaching Agile Teams: A Companion for ScrumMasters, Agile Coaches, and Project Managers in Transition, Lyssa Adkins, 2010, Levels of Conflict