Free PMI-ACP® Exam Sample Question 53
An agile team has worked together before. In their last project, the greatest negative criticism against them was the inaccuracy of their estimates. What should the team members do differently when preparing estimates for their new project?
A) Deliberate extensively in order to eliminate uncertainty from the estimate
B) Fine tune approach but do not put too much effort to gain the maximum benefit from estimating
C) Lock down the budget, schedule, and scope to improve the accuracy
D) One team member should take primary responsibility of tracking the estimate
HINT: Remember, in agile planning, progressive elaboration is used.

---
Scroll down to see the answer below the image ...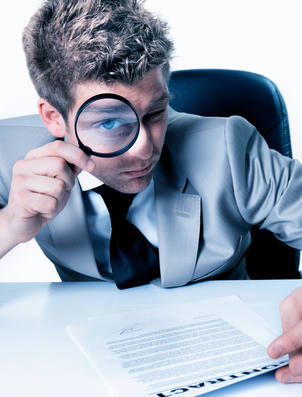 ---
Correct Answer: B

With estimating, there is a point of diminishing returns, where additional effort put into estimation yields very little in terms of additional accuracy. The team therefore can fine tune, but should not put in "too much" time or effort in estimating.
Reference: Agile Estimating and Planning, Mike Cohn, 2005, Diminishing returns on estimating