Free PMI-ACP® Exam Sample Question 49
What is considered the most effective method of communication on an Agile project?

A) Osmotic Communication
B) Electronic Communication
C) Face-to-Face Communication
D) Virtual Communication
HINT: This form of communication goes hand-in-hand with the Agile concept of collocation.

---
Scroll down to see the answer below the image ...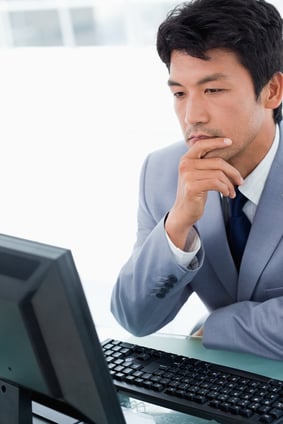 ---
Correct Answer: C

Face-to-face communication is the verbal exchange of information by senders and receivers in real time and is considered the most effective form of communication in both Agile Project Management and Traditional Project Management. Collocation helps make Face-to-Face Communication a reality for an Agile project team.
Agile Modeling: Effective Practices for eXtreme Programming and the Unified Process, Scott Ambler, 2002.