Free PMI-ACP® Exam Sample Question 48
Which of the following refers to the start-to-finish time required to develop a potentially shippable product increment?
A) Actual Time
B) Cycle Time
C) Ideal Time
D) Real Time
HINT: One of the answer choices is not an estimation sizing unit but rather a metric used in Agile Project Management.

---
Scroll down to see the answer below the image ...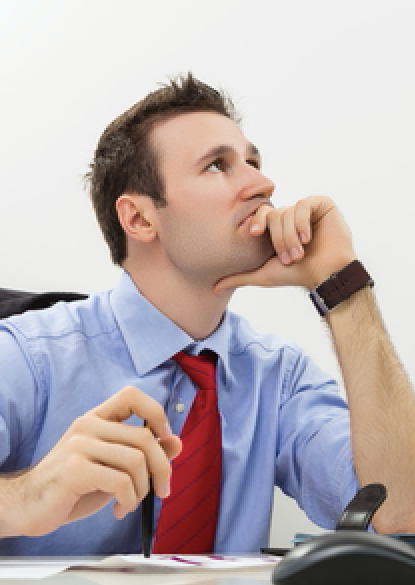 ---
Correct Answer: B

Cycle Time refers to the time it takes (from beginning to end) to complete the creation of a potentially shippable product increment. Actual Time and Real Time are used synonymously and refer to the actual time during each day that the team members are available and are productively working on specific Agile project tasks. Ideal Time or Ideal Days refers to when you make the assumption that your Agile project team members will have no interruptions in their work, such as checking email or attending meetings, and will be 100% productive every hour of every day.
Reference: Essential Scrum: A Practical Guide to the Most Popular Agile Process, Kenneth S. Rubin, 2012