Free PMI-ACP® Exam Sample Question 45
Which of the following Scrum event centers on the 'product'?
A) Daily Standup Meeting
B) Sprint Planning Meeting
C) Sprint Review Meeting
D) Sprint Retrospective Meeting
HINT: During which of these meetings is product functionality demonstrated to stakeholders?

---
Scroll down to see the answer below the image ...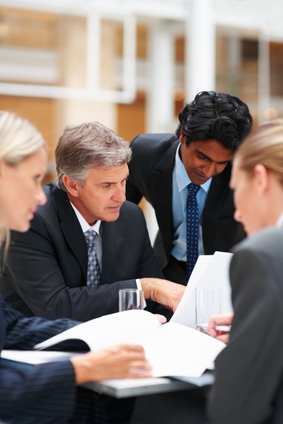 ---
Correct Answer: C

The Sprint Review Meeting is a product-centric meeting held at the end of each sprint where the development team demonstrates the functionality they have completed during the sprint, asks for feedback, and seeks the acceptance of this functionality by the Product Owner.
Reference: Project Management Communication Tools, William Dow, 2015