Free PMI-ACP® Exam Sample Question 39
What type of planning describes the technique of applying incremental delivery cycles to perform the work on an Agile project?
A) Rolling Wave Planning
B) Adaptive Planning
C) Progressive Planning
D) Incremental Planning
HINT: This technique centers around the idea that it is easier to change your plans on an Agile project than it is to change the reality that surrounds and affects your Agile project.

---
Scroll down to see the answer below the image ...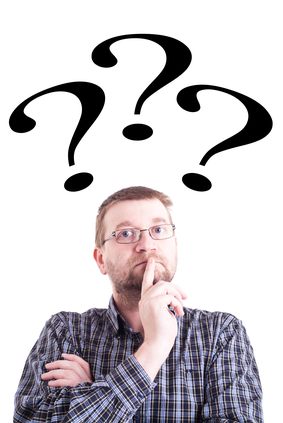 ---
Correct Answer: B

Adaptive planning is a technique the employs iterative development cycles in order to produce incremental product deliverables and allows you to adapt your project plans based on the current reality that surrounds and affects your Agile project. Rolling Wave Planning is a form of Progressive Elaboration that focuses more on the near term plans and rolls into the longer term as more information becomes available about the project requirements. Progressive Planning and Incremental Planning are not terms associated with Agile product development.
Reference: Agile Almanac - Book 1: Single-Team Projects and Exam Prep, John Stenbeck, 2015