Free PMI-ACP® Exam Sample Question 38
In what year was the Declaration of Interdependence published?
A) 2001
B) 2003
C) 2005
D) 2007
HINT: Do you remember when the Agile Manifesto was published? The correct answer is four years after that.

---
Scroll down to see the answer below the image ...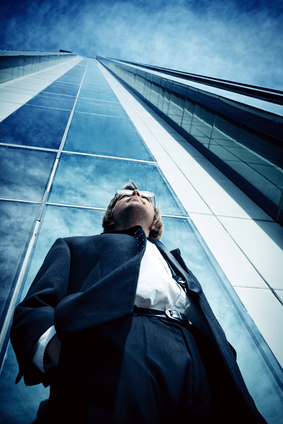 ---
Correct Answer: C

The Declaration of Interdependence was published four years after the Agile Manifesto in 2005 by a group of Agile practitioners to help implement guidelines set forth in the Agile Manifesto.
Reference: http://pmdoi.org