Free PMI-ACP® Exam Sample Question 35
Which of the following statements is not true with regard to user stories?
A) They are stored in the Product, Release and Sprint Backlogs.
B) They are the primary vehicles used in Agile to create project and product requirements.
C) They should be written by the customer or customer proxy.
D) They represent the smallest unit of work performed on an Agile project.
---
Scroll down to see the answer below the image ...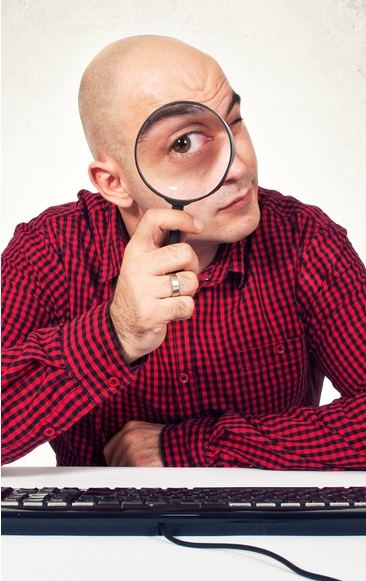 ---
Correct Answer: D

User stories are broken down into tasks, which represent the lowest form of work decomposition on an Agile project. Tasks can be assigned specific resources for their execution and can also have discreet hourly estimates assgned for their completion.
Reference: Scrum for Dummies, Mark Layton, 2015