Free PMI-ACP® Exam Sample Question 83
An agile coach suggests that a lean product development team use a value stream mapping technique in their continuous improvement efforts. What is the primary purpose of this technique?
A. Improving and applying consistent coding standards
B. Identifying and eliminating non-essential process tasks or activities to decrease cycle time
C. Ensuring only the highest value and highest quality deliverables are produced
D. Creating a visual map of a process that can be used by other teams to build value for their customers
Hint: Identify what answer choice(s) refer to activities that make processes more 'lean' or efficient.
---
Scroll down to see the answer below the image ...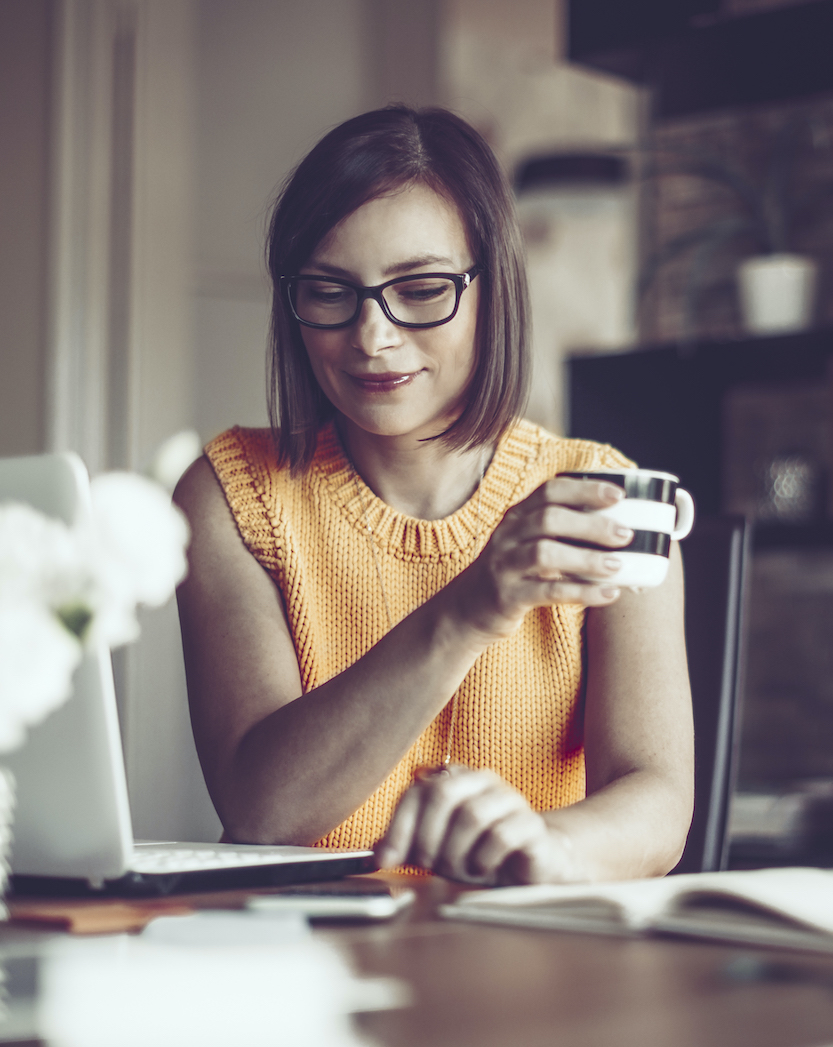 ---
Correct Answer: B
Answer and Explanations:
Answer A: Incorrect. Applying consistent coding standards is a core practice of XP and not lean product development. Value stream mapping is a technique that is often used in lean product development and to a lesser extent Kanban to optimize an overall process.
Answer B: Correct. Value stream mapping is used to break down and map a multi-step process with the goal of identifying those tasks or activities that cause unnecessary delay and inefficiency. The identification and elimination of these non-value added activities decrease cycle times and improve the overall process efficiency.
Answer C: Incorrect. Value stream mapping is a process, not a product or deliverable focused technique. The value or quality of what is being produced is not the primary purpose of value stream mapping.
Answer D: Incorrect. Although an initial step of value stream mapping involves producing a visual map of process steps, queues, and information flow, the primary purpose is to optimize the process that creates the product or service. It is not a technique that is used to create a map of a generic process that can be used by other project teams.

Exam Reference: PMI-ACP Exam Prep, 2nd Edition: A Course in a Book for Passing the PMI Agile Certified Practitioner (PMI-ACP) Exam, Mike Griffiths, 2012, Value stream mapping