Free PMI-ACP® Exam Sample Question 69
An agile team is demonstrating a recently developed product. Who determines when a product is complete?
A. The development team
B. The product owner
C. The sponsor
D. The agile coach
Hint: Who is responsible for providing requirements, specifying acceptance criteria, and consequently accepting the product?
---
Scroll down to see the answer below the image ...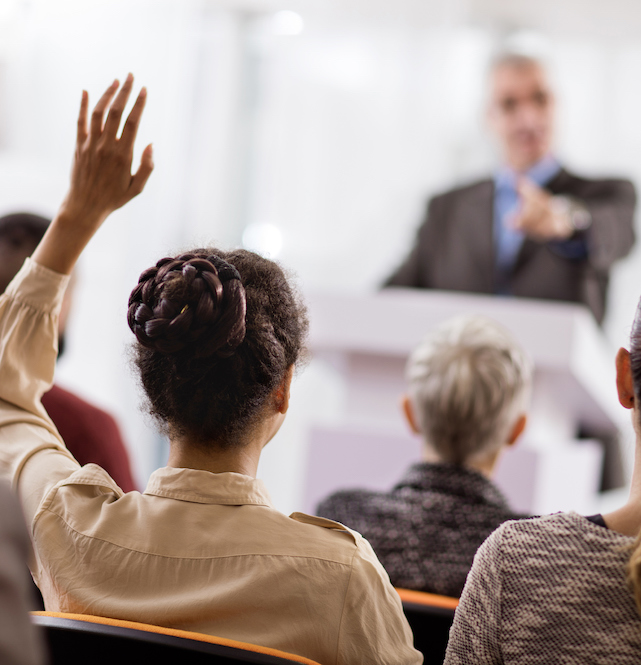 ---
Answer and Explanations:
Answer A: Incorrect. The team and the relevant project stakeholders define the definition of done, which applies to every item in the backlog. The team, however, does not determine when a product or a product increment is complete.
Answer B: Correct. The product owner accepts the completed product increment in the iteration review meeting after reviewing the acceptance criteria and verifying the functionality.
Answer C: Incorrect. The sponsor can recommend product backlog items to the product owner, but a sponsor typically does not have the authority to accept or reject a product.
Answer D: Incorrect. The agile coach may facilitate the meeting where the product increment is reviewed. Accepting or rejecting the product, however, is not among the agile coach's responsibilities.
Exam Reference: Agile Estimating and Planning, Mike Cohn, 2005, Agile Team Roles - Product Owner