Free PMI-ACP® Exam Sample Question 68
An agile team wants to determine the root cause of a recurring issue. Which method would an agile practitioner select to determine the root cause?
A. Five Whys
B. Kano
C. MoSCoW
D. Kanban
Hint: Only one of the available choices is a tool that aims to get to the root cause of a problem. Two choices are prioritization models, and one choice is an agile method.
---
Scroll down to see the answer below the image ...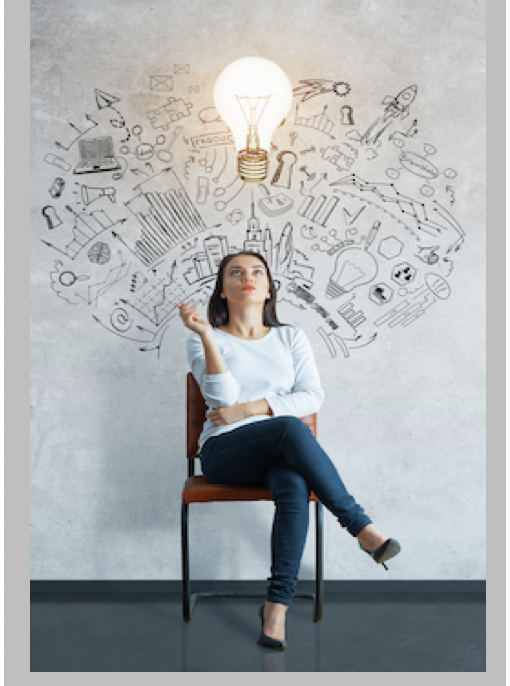 ---
Correct Answer: A

The 'Five Whys' analysis method has its origin with Toyota and works well for agile teams performing a root cause analysis during a retrospective.
Exam Reference: Lean-Agile Software Development: Achieving Enterprise Agility, Alan Shalloway, Guy Beaver, James R. Trott, 2010, Value Stream Mapping - Root Cause Analysis; see also A Guide to the Project Management Body of Knowledge, (PMBOK® Guide) – Sixth Edition, Project Management Institute Inc., 2017, Page(s) 292