Free PMI-ACP® Exam Sample Question 66
An agile team lead has many years of experience and is a subject matter expert on the product that the team is building. How can the team lead best engage the team in solving a problem?
A. Steer the team towards what the team lead knows is the best option
B. Consult the team on every decision
C. Encourage the team to experiment with different potential solutions
D. Engage the team in documenting the pros and cons of different solutions
Hint: Which choice best enables the team to solve a problem?
---
Scroll down to see the answer below the image ...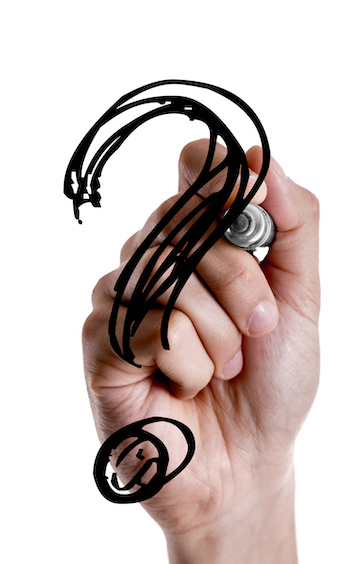 ---
Correct Answer: C

To engage the team in solving problems, the team lead should create an open and safe environment, where the team members can experiment with different options without fear of being punished for mistakes they may make during this experimentation.
Exam Reference: PMI Agile Certified Practitioner (PMI-ACP)®, Examination Content Outline, Problem Detection and Resolution