Free PMI-ACP® Exam Sample Question 65
Stakeholders want to understand what progress an agile team has made in their last iteration. What should stakeholders review to determine this information?
A. The team's velocity chart
B. The results of the spike
C. Product backlog
D. Fishbone slices
Hint: Only one of the choices is related to tracking team performance.
---
Scroll down to see the answer below the image ...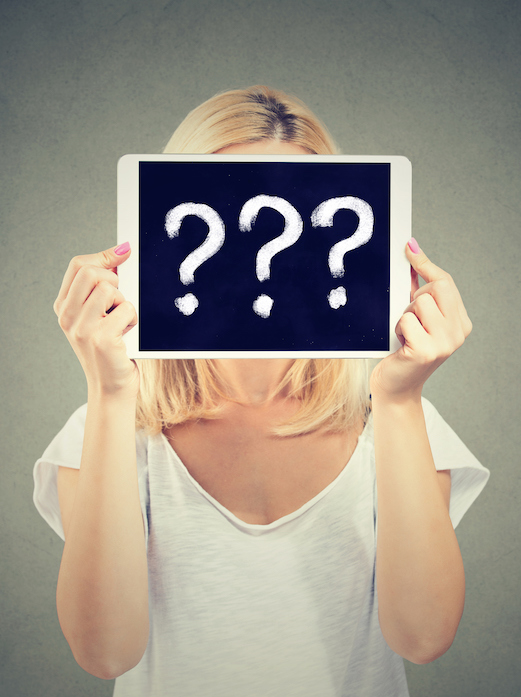 ---
Correct Answer: A

A velocity chart shows the amount of value delivered in each iteration allowing the stakeholders to understand what progress the team has made during the iteration.
Exam Reference:
PMI Agile Certified Practitioner (PMI-ACP) Examination Content Outline, 2014, Tracking team performance; see also https://confluence.atlassian.com/agile/jira-agile-user-s-guide/using-a-board/using-reports/viewing-the-velocity-chart