Free PMI-ACP® Exam Sample Question 64
A project team is discussing the priorities associated with different project management methodologies. What would an agile practitioner say is the top priority?
A. Working software and lean documentation
B. Individuals and interactions and lightweight processes and tools
C. Customer satisfaction through the delivery of valuable products
D. Responding to change and progressive elaboration of plans
Hint: Which of the available options reflects one of the twelve principles of the Agile Manifesto?
---
Scroll down to see the answer below the image ...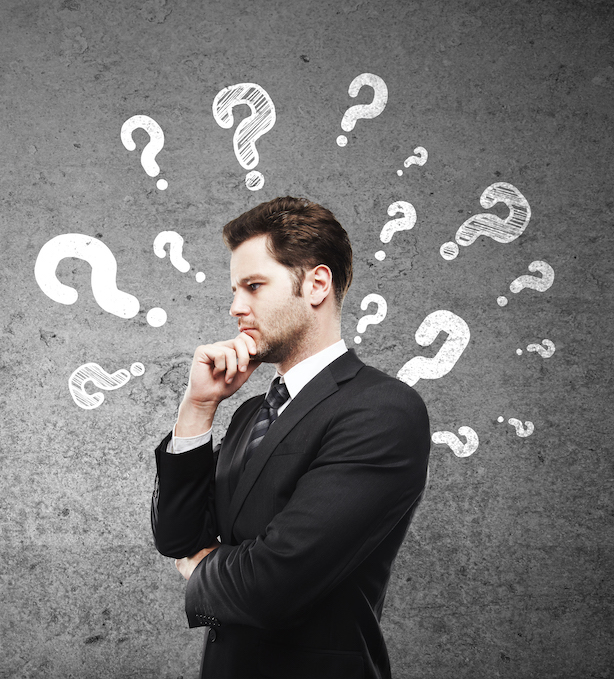 ---
Correct Answer: C

This answer choice most closely resembles the highest priority according to the Agile Manifesto which states, "Our highest priority is to satisfy the customer through early and continuous delivery of valuable software."
Exam Reference: Agile Practice Guide, Project Management Institute Inc., 2017, Page(s) 8-9