Free PMI-ACP® Exam Sample Question 63
An agile team needs to demonstrate a product increment at the end of every iteration. What should an agile practitioner recommend that the team do to make sure that they have adequate time to get prepared for the demonstration?
A. Create a user story for conducting the demonstration
B. Hire an external expert to handle the demonstration
C. Track the task with a project management plan
D. Delay the demonstration to the next iteration
Hint: What guides the team works on?
---
Scroll down to see the answer below the image ...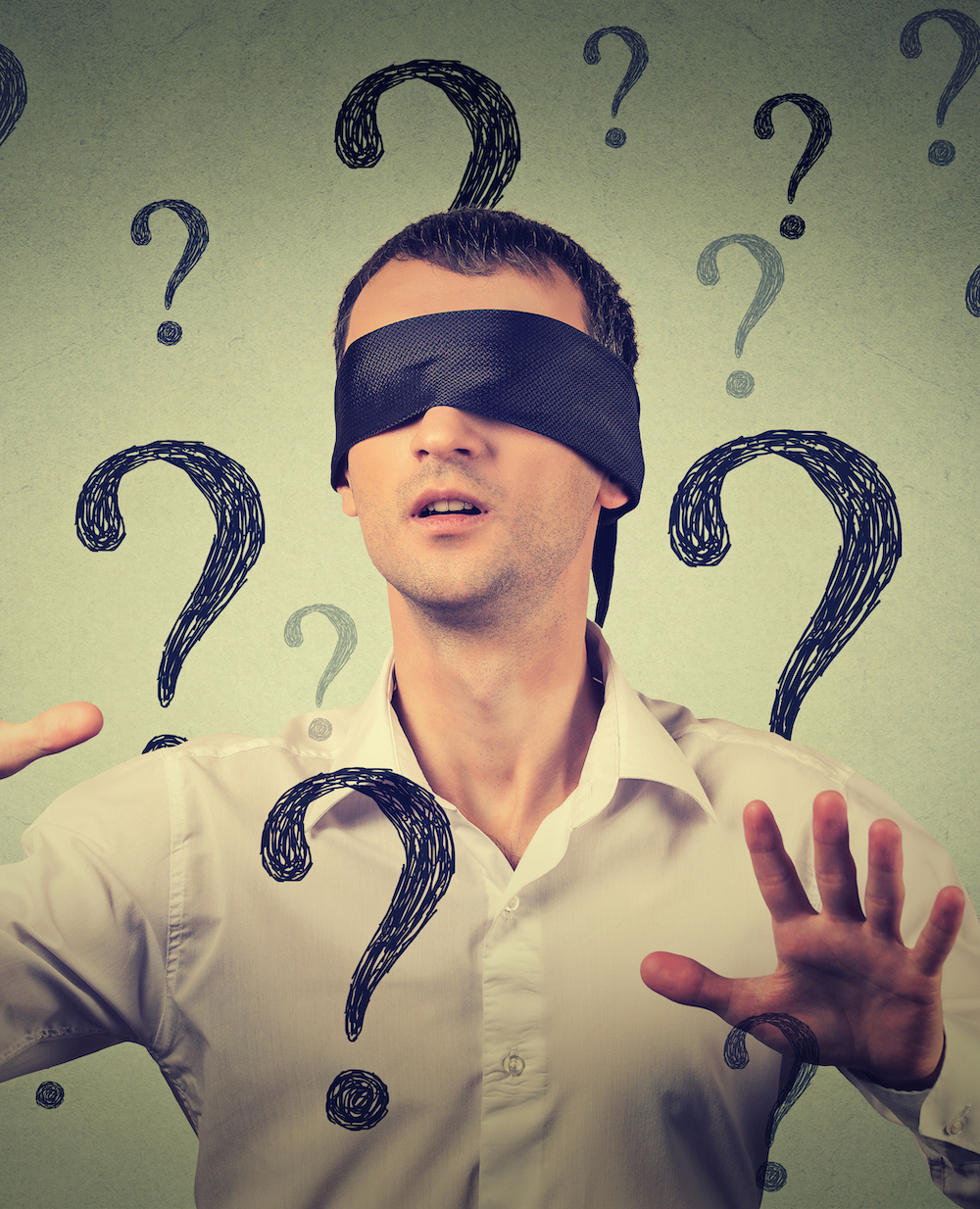 ---
Correct Answer: A

The creation of a user story to demonstrate the product increment developed in the iteration allows the team to allocate dedicated time to get prepared for the demonstration.
Exam Reference: User Stories Applied: For Agile Software Development, Mike Cohn, 2004, User story