Free PMI-ACP® Exam Sample Question 62
A cross-functional agile team has experienced many disruptions in recent sprints since various members needed time off due to planned holidays and unplanned absences for personal reasons. What should the team have done differently?
A. Increased specialization among team members
B. Engaged in more planning
C. Provided for more safety in estimates
D. Shortened the sprint length during the project
HINT: The scenario describes a repetitive pattern in which frequent disruptions cause change and uncertainty to the team performance.
---
Scroll down to see the answer below the image ...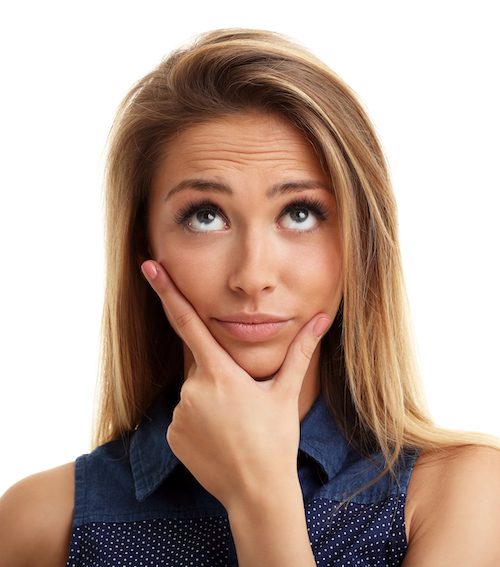 ---
Correct Answer: C

On average through the course of all the sprints, some amount of time allocated for unplanned events (such as team taking time off) needs to be included as a safety in the team's estimates.
Reference: Agile Estimating and Planning, Mike Cohn, 2005, Reflecting Uncertainty in Estimates; see also https://www.mountaingoatsoftware.com/blog/sprint-planning-for-agile-teams-that-have-lots-of-interruptions