Free PMI-ACP® Exam Sample Question 61
Which of the following behaviors should an agile coach avoid?
A. Coordinating individual contributions
B. Emphasizing business value delivery
C. Taking the problem to the team
D. Being invested in the team's overall performance
HINT: There is a difference between "managing" vs. "coaching". There is also a difference in agile in how the individual vs. the team is treated.
---
Scroll down to see the answer below the image ...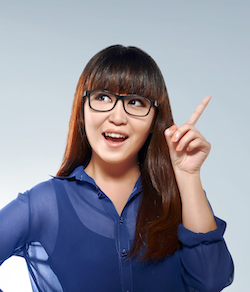 ---
Correct Answer: A

An agile coach should move away from coordinating individual contributions, and instead coach the team to collaborate.
Reference: Agile Practice Guide, Project Management Institute Inc., 2017, Page(s) 35; see also Coaching Agile Teams: A Companion for ScrumMasters, Agile Coaches, and Project Managers in Transition, Lyssa Adkins, 2010, Role of an Agile Coach