Free PMI-ACP® Exam Sample Question 58
A team of agile practitioners who have been working together for a long time and successfully delivered many projects has decided to improve their best practices for their upcoming project. What would be the best approach for the team to take to accomplish this task?
A. Select the best practices used by the most successful agile team in the organization
B. Design a new set of best practices that are tailored to the upcoming project
C. Apply the same practices that have been used by the team in their previous projects
D. Consult with the scrum master, the product owner, and the project stakeholders
HINT: A practice is only good or bad within some context, e.g. team dynamics.
---
Scroll down to see the answer below the image ...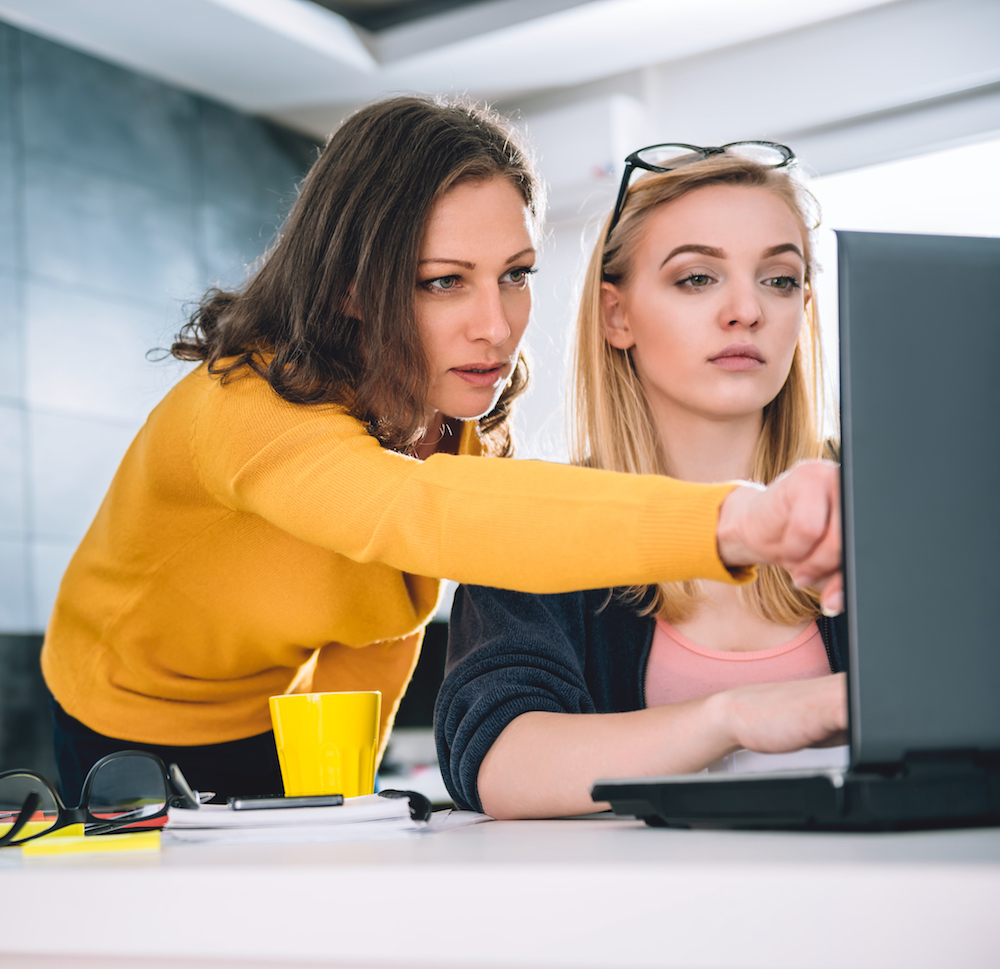 ---
Correct Answer: C

The process can and should always be analyzed for any improvements, for example, during retrospective meetings. However, if a set of practices used by a team has proven to be effective, i.e. became a set of best practices, using the same best practices in the next project would be the best option among the answer choices given.
Reference: Agile Project Management: Creating Innovative Products - 2nd Edition, Jim Highsmith, 2009, Chapter 5: An Agile Project Management Model, Selecting and Integrating Practices