Student Profile: Jaya Panchavati, PMP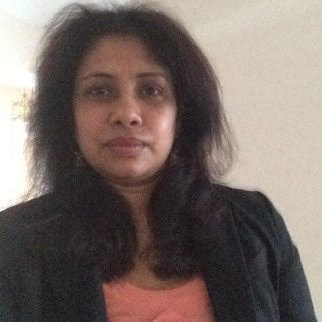 I am a Project Manager in a Software Company called Sparta Systems.
The first thing I did was to read PMBOK 5 guide from start to end. I then practiced putting all the 47 processes together on a single page and analyzed the relation between these processes, which greatly helped me see the overall picture and the logical connection between the processes.Everything seemed to make sense after that.
Even though I studied all the processes, I needed practice to answer situational questions. I could not have done that without PMP Prepcast Exam Simulator. The questions on the practice exams were close to the actual exam and prepared me well and helped me fill my gaps in my understanding in the last week before the exam.
I cannot thank the makers of PM Simulator enough to make my mission possible!