Student Profile: Gregory Tarallo, CSM, PMP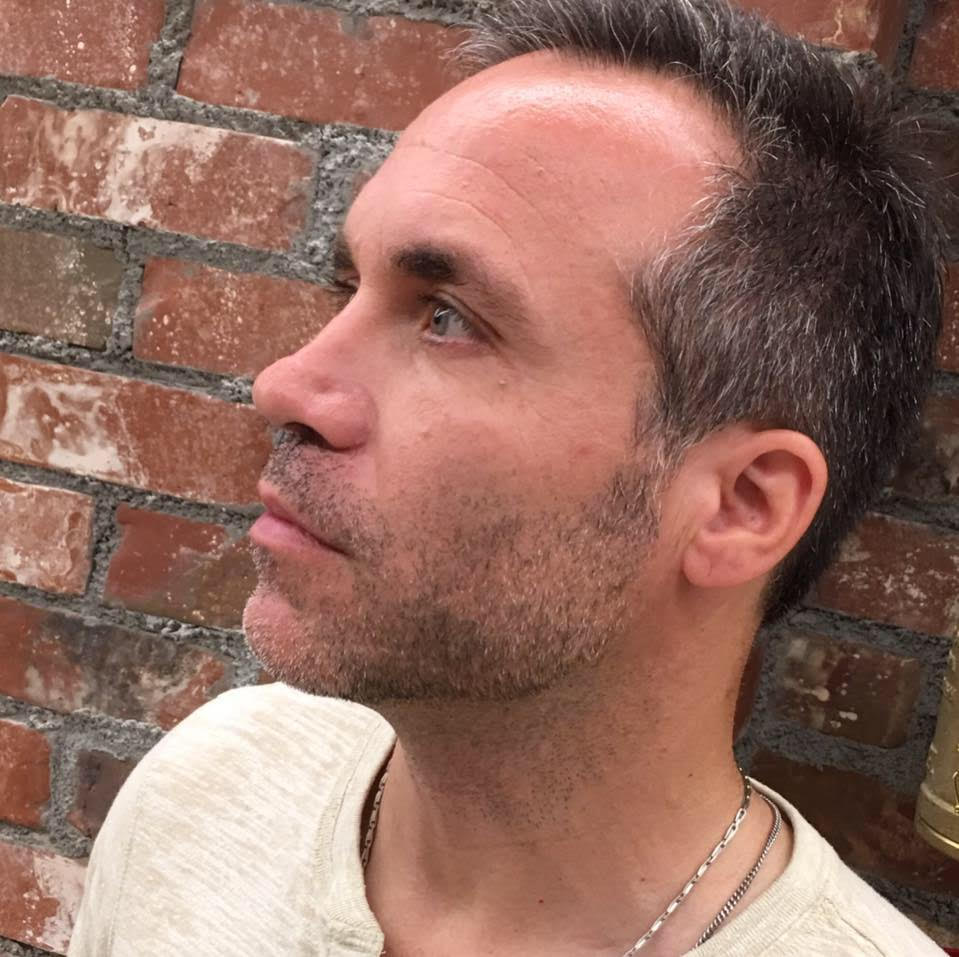 I have been an IT project manager for the past 15 years in the software industry, specifically in the development of custom software for SMBs. Prior to this role, I was a software developer. Because the PMP designation is global, it was important for me to obtain my certification.
The PMBOK Guide is often referred to as being a rather "dry" read, and that was my initial impression upon my first quick glance. However, as my preparation intensified, I found myself coming back to the PMBOK time and again, and I found that it becomes a much easier and valuable read on a second and third read-through. After that, it serves as a valuable reference guide.
The week before the exam, I suggest concentrating all of your attention on any lingering weak areas. If you've been taking PrepCast practice exams regularly during your preparation and reviewing the detailed results, you should have a solid idea of what areas still need more of your concentration. I would also suggest doing a final PrepCast mock exam a few days before your exam. In my experience, the PrepCast exam simulator was very similar to the real exam. If the real exam is the Olympics, then PrepCast is the Olympic Trials. Because of the detailed explanations for the correct answer, as well as each incorrect choice, it became one of the most valuable exams prep tools in my exam prep arsenal.
Gregory Tarallo, CSM, PMP