Student Profile: Engr. William M. Turno, PMP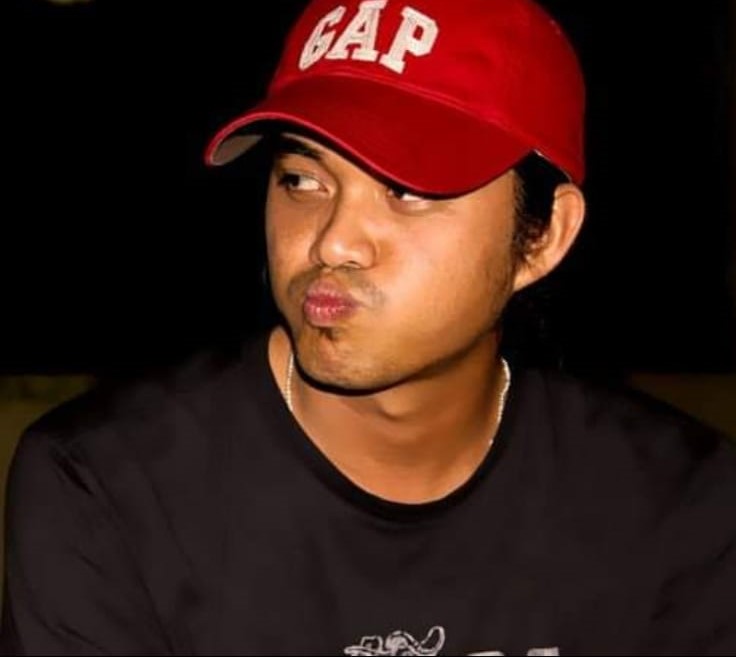 I am a Civil Engineer registered in the Philippines, ASEAN Engineer and recently got my credential as a PMP. I have various experience in construction works and underground power cable (direct-buried and utility tunnel, up to 400kV) installation works. I have worked in the Philippines, Indonesia, Hong Kong, Macau and Singapore. I am stationed in Singapore. I am keen on learning new things in any engineering and construction work.
The official PMP handbook from PMI is very important to read especially to new students because the exam is based on it. In my case, I was totally new to the PMBOK Guide. There were a lot of new terms that you need to learn. Some I have encountered in my work. The terminology was different but the meaning is the same. I passed the exam by reading the PMBOK Guide, PM PrepCast Video Lessons and PM PrepCast PMP Exam Simulator. And also I have made an extra effort to make my own notes for my easy review.
In the last week before the scheduled exam, I will recommend the students to review the notes that they have prepared during their studies and do a lot of answering the mock-up questions. I recommend the PMP Exam Simulator from PM PrepCast. They have to make sure to read all the explanations of the wrong answers. In my case, I love to make mistakes so that I can review them. The last thing is to pray. You do your best and God will do the rest.
Engr. William M. Turno, PMP