Student Profile: Patrick Taiwo PMP, PMI-ACP, PSM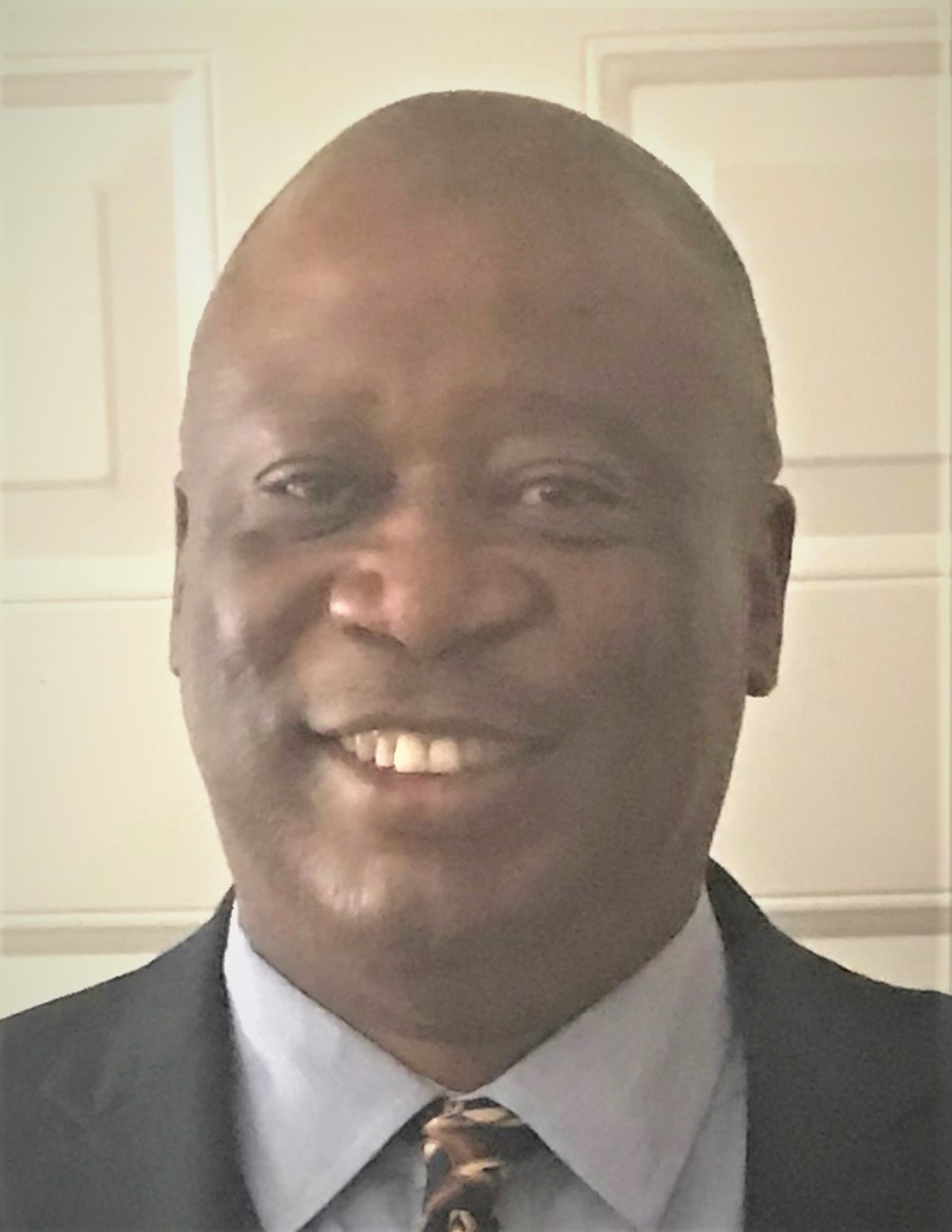 I like to call myself an IT Professional morphing into an Agile Project Manager, my IT career started out in AT&T Inc where I worked for 19 years in roles as an Oracle DBA, Application and Web Developer as well as some System Administration chores. This guided my trajectory towards project management which is as wide and all-encompassing as it can be, it is one discipline that challenges you daily and keeps you learning for you to be current within the knowledge space and keep up with its growth.
I acquired my PMP certification in May of 2019, which was the first time I utilized the question bank from PM PrepCast and was quite impressed with the quality of questions so logically using them for the PMI-ACP preparation was a no brainer. My first attempt at the PMI-ACP was Dec 2019 and I fell just a little short, passing it March 2020 with better preparation.
In the first week of preparations for the PMI-ACP, I would advise any aspiring students should be spent on going through and thoroughly understanding the Agile Certified Practitioner Handbook, Agile Certified Exam Outline, and the Glossary of Agile Terminology. This will set the tone you need to go about acquiring the resources needed, understanding the goals to set with your study plan and your expectations from the journey. Once I settled in, two of the most important resources for me were the Agile Practice Guide from PMI(the most important, had answers to almost every question I came across), and Mike Griffiths PMI-ACP Exam Prep book(very well written and touches everything you need to know). I also added Belinda Goodrich's PMI-ACP Exam Prep Flashcards(had some surprising terms I didn't know about and a good way to tuck those in the brain), though I didn't take the PrepCast Course offering I am sure that would be a solid resource to add but I used one by Joseph Phillips which was pretty good as well.
I also spent time utilizing free resources on the web like webinars on specific topics or questions, going through forums which are very rich in diverse content and views. The most important ingredient which I had overlooked in my first try was a solid question bank and I immediately remembered PM PrepCast was gold, I also added another from PM Training to get a different flavor of questions. Consume the literature and knowledge out there for as many weeks as you need before you purchase the question banks, so you have adequate time to take the mock exams in case of delays. The explanations that come with the solutions are as good as your study material so utilize that as your review board, they usually carry references to the sources in case you need to go back and digest more. The last 2-3 weeks of your preparations should be just answering questions from those banks and the occasional free banks you stumble upon on the web, you will only need your study material as references to clear up any areas where you stumble while taking the practice questions. The PM PrepCast questions were pretty close to the actual exam questions in the format and framing, especially the situational questions which helps a great deal when you encounter the questions in the exam.
One thing I would say is don't be deceived by how tiny that Agile Practice Guide is, that is your holy grail and you truly have to prepare to succeed. The last few days before the exam should be relaxation days going over questions you had problems with during your practice tests, refreshing your knowledge of terms and knowledge application to scenarios. I hope this tidbit of my experience helps some of you, I wish all of you good luck in your journey and remember if you don't succeed at first simply get up and try again.
Cheers,
Patrick Taiwo PMP, PMI-ACP, PSM