Student Profile: Gabriella Dellino, PhD, PMP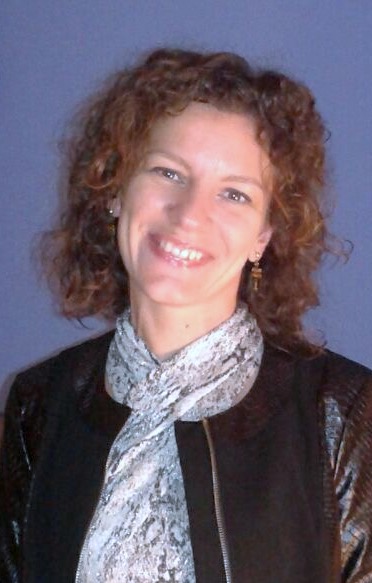 I am a computer engineer with a PhD in Operations Research. Because of that, I love to enhance process efficiency, promote resource optimization and thorough planning of activities. Project management soon became a framework for all these attitudes to express themselves to their full extent. While spending many years as a scientist in the academia, I gained experience in grants management.
To further grow as a professional in the area, I decided to pursue the PMP certification. A few years ago I transitioned to the private sector, now working as a grants manager in a science and technology park. I am responsible for pre- and post-award management for European sponsored funds, involving public authorities, universities and research institutes.
When starting your journey to the PMP certification, I think it is crucial to read the PMP Handbook from PMI. Starting from eligibility requirements, it also includes details on how to fill in the application form: this helped me understand how to report my experience on overlapping projects.
I did not read the PMP handbook cover to cover at once; rather, I used it as a reference throughout my preparation. So, for example, I quickly browsed through the audit process section, aiming to read it in more detail in case I had been audited. Similarly, I skipped the rescheduling policy section until I needed that when my exam got cancelled because of the pandemic. The only thing I missed – but I believe it may come next – was something on the online exam: PMI did include a section on "What to expect at the testing center", so a section on "What to expect from the online proctored exam" would be helpful, too.
Once you get to the last week before your scheduled exam, I would recommend taking enough time to run a full exam simulation, at least every other day – if not daily. This is what I did: I used to do the exam in the morning, and spend the afternoon revising all questions I answered incorrectly, as well as those marked while answering them correctly. Sometimes it was just intuition, so focusing on the explanations helped me gain further insights and understanding on some topics. Also, given the 'new' built-in break after 90 questions, I arranged the exam simulations accordingly: 90 questions first, then reviewed the marked ones, then moved on to the next 110, and reviewed only those marked from this last group. Sometimes I also tried to reproduce the break, by using the PM PrepCast Exam Simulator in the timed mode.
As I studied, I wrote some notes on key topics, drafted schemes on specific elements (e.g., deliverables, or change requests) and how they flow through the PM processes, and created my own flashcards – particularly on ITTOs. So, in my last week, I tried to review all my notes and schemes on a daily basis, and randomly reviewed some flashcards on different Knowledge Areas. I'd recommend it as a quick and effective way to boost performance. The day before the exam I decided not to study too hard: I thought it could not make such a difference – other than making me more anxious. I watched again the video lessons from the PM PrepCast on "The day of your exam", I had a light dinner (following Cornelius' recommendation), and tried to relax and get some rest… I won't lie about this: easier said than done! But I eventually fell asleep, had a nice breakfast the next day, and there I was: ready to take the exam.
Gabriella Dellino, PhD, PMP