Student Profile: Tejashree Bambulkar, PMP, PMI-ACP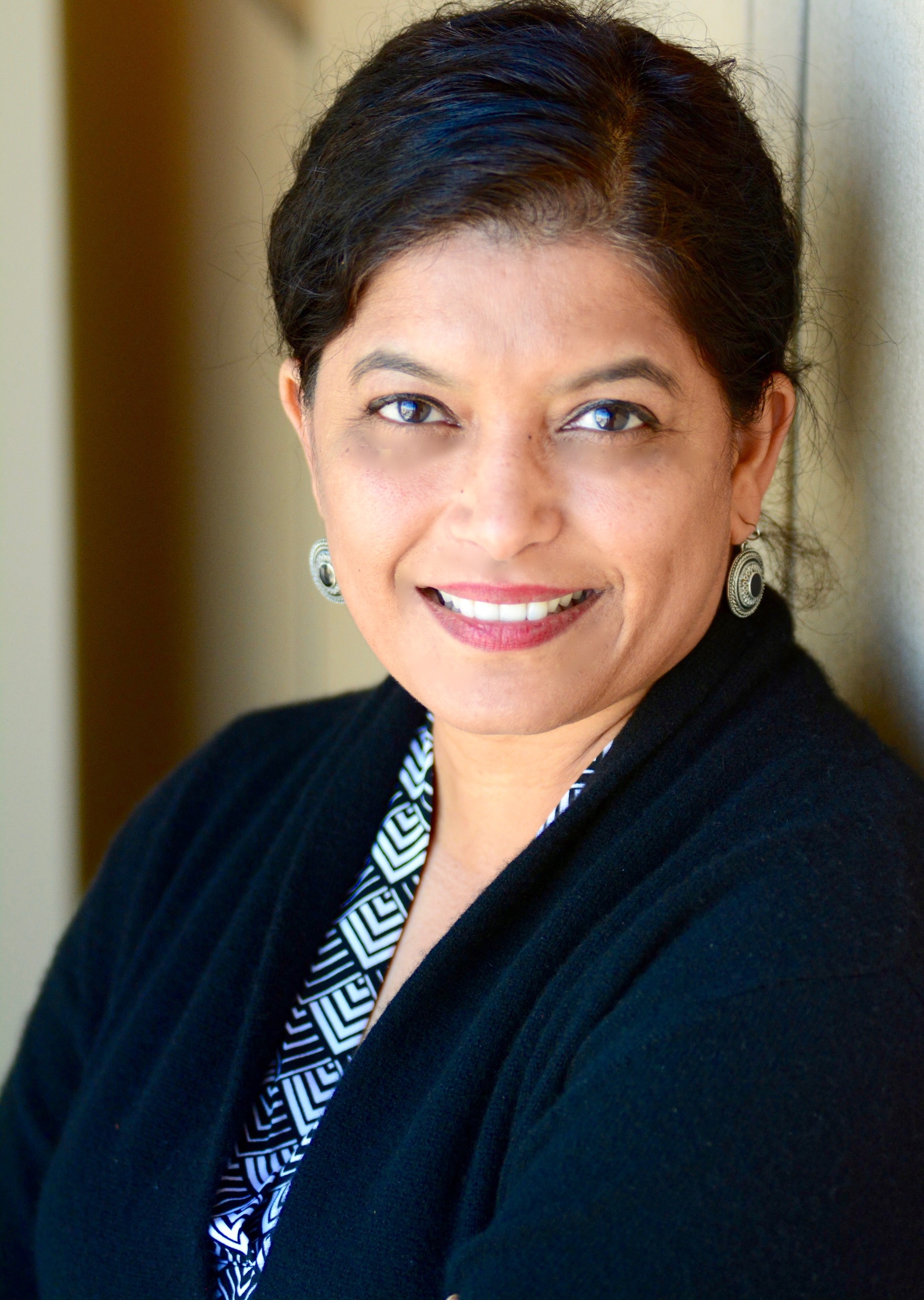 I am an IT Program Manager, working in the financial industry in New York. I have been working as a Project/ Program Manager for the last 12 years. Before that, I worked as a Solution Architect & Developer in Data Visualization projects. I enjoy working on conceptualizing a project to taking it to the finish line. I love to learn new technologies & develop skills that help me in project management. I also voluntarily work with non-profits, charitable organizations where I offer my PM skills as a service.
I passed my PMP exam in 2009, that's when I discovered "ProjectManagement-PrepCast". I got hooked onto Mr. Cornelious Fitchner's podcast about Project Management. I used their resources for my PMP exam and never stopped using it. So it was obvious when in 2019, I decided to study for PMI-ACP exam, I again turned to PM PrepCast website.
I passed in the first attempt and now I am practicing my newly acquired skills in my current work.
In the first week, I spent 4-5 hours reading about various resources & reviews on the web. I explored different discussion groups for the ACP exam. Then I decided what suits my wavelength & timeframe. I finalized on using "ProjectManagement PrepCast" & bought Mike Griffith's Second edition. I right away started to listen to the podcast on my way to the work. By the end of the week, I prepared my project plan for the PMI-ACP certification project.
Unfortunately, twice I had to reschedule my exam, due to the demise of two close family members within a few months. Finally, when I rescheduled in April 2020, I was already prepared to appear for the exam, so I did not really study much on the week of the exam. Now I feel, I should've rehearsed more on certain topics.
I would recommend taking practice exams on the simulator in the last couple of days before the exam, to practice focusing & for revision of all the concepts.

Tejashree Bambulkar, PMP, PMI-ACP