Student Profile: Joe Cunliffe, Sr., PMP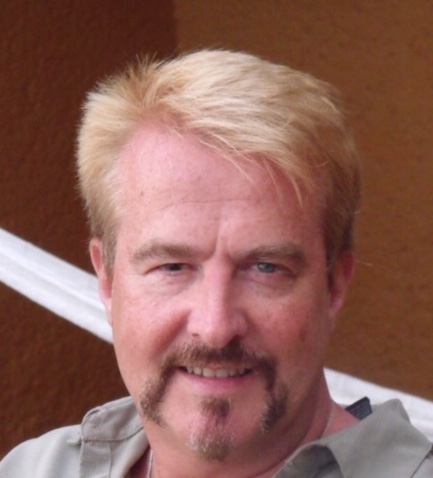 I am a seasoned project management professional, having a diverse career history in astrospace, aerospace, fiber optics, pharmaceuticals, software development, and medical devices. I am continually seeking new opportunities in employment as well as learning.
I feel reading the PMBOK Guide is an essential part of the sending process (I read it cover to cover) to help put together the entire project management methodology and process.
My recommendation for students is to study, study, study. I set up a rigid methodology of study which included using the PM PrepCast Simulator, assuring I memorized the various formulas and the 49 processes. I created my own formulas sheet and after each "=" sign hand wrote the formulas over and over until I memorized them. I also created an Excel blank version of the 49 processes and typed them (IN ORDER) many times until I had those memorized as well. I knew those two items would give me the ability to create a "brain dump" for exam day.
Finally, I made sure I did repetition in the realms of PMO types, contract types, critical path diagrams, HR items as Maslow's, Ouchi, McClelland, Hertzog, etc.
PM PrepCast's Simulator was an amazing tool!!!!!!
Joe Cunliffe, Sr., PMP