Student Profile: Joe Sekiya, PMP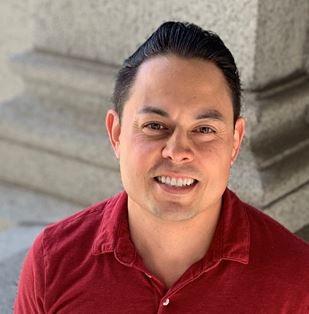 My name is Joe Sekiya and I am currently working as a project manager for the State of Colorado's Department of Healthcare Policy and Financing on the Hospital Transformation Program (HTP). Under the HTP, hospitals will be required to implement quality-based initiatives to receive supplemental payments and demonstrate meaningful community engagement and improvements in health outcomes over time. The program will outline expectations for key activities and tracking measures, in order to establish statewide uniformity while providing the hospitals the flexibility to work with their communities on the best interventions and approaches. The program will serve as a glide path to transition from pay-for-process and reporting to a pay-for-performance structure.
My goal for 2019 was to earn my PMP certification and I was able to pass the exam on my first try which began with reading the official PMP Handbook from PMI. It is very important for anyone attempting to pass the exam to first know what requirements you need to fulfill in order to sit for the exam and what the whole process entails from Application to Continuing Certification Requirements.
My study plan was to take three months to account for the recent birth of my daughter, vacations that were already planned, and any potential curve balls life throws at you. I would spend about an hour to two hours four days a week studying using various tools including PM PrepCast and the PMBOK guide. During the last week of studying before my scheduled exam, I would write out all the process groups and knowledge areas by memory along with the EV formulas. In addition to that, I would use the PrepCast exam simulator to work on knowledge areas I was scoring the weakest in (10-20 question quizzes). I had already taken two full practice exams within the past couple of weeks and scored 83% and 79% so I felt I was as ready as I could be.
Joe Sekiya, PMP