Student Profile: Laszlo Csicsai, PMP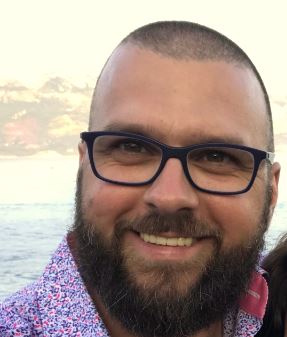 Working as a senior PM in the Telco industry since 2013 and before that my role was a Telco system engineer. Currently, I have a Team Leader role in our PM group and besides leading our strategic projects within our branch. As a PM I have full, E2E responsibility for my projects including all planning activities, vendor management, contract negotiations also SLA and KPI determination. The focus of my projects usually network related, starting with RfPs, RfQs and continuing with the rollouts and working with local and virtual teams.
How important do I think it is for new students to read the official PMP Handbook from PMI? Honestly, I have read it once only and after I read Rita Mulcahy's book twice (delete or replace if you do not want to name that book please). This book has a more practical view that is why in my opinion more useful. Of course, at least once everybody should read PMBOK having the overall picture.
My recommendation is passing a lot of tests (like yours)...as much as possible. I have taken at least one 200 question tests each day after work and two on the weekends. Your package is ideal for a one week forced studying :)
Laszlo Csicsai, PMP