Student Profile: Bethwell. I. Muruah, PMP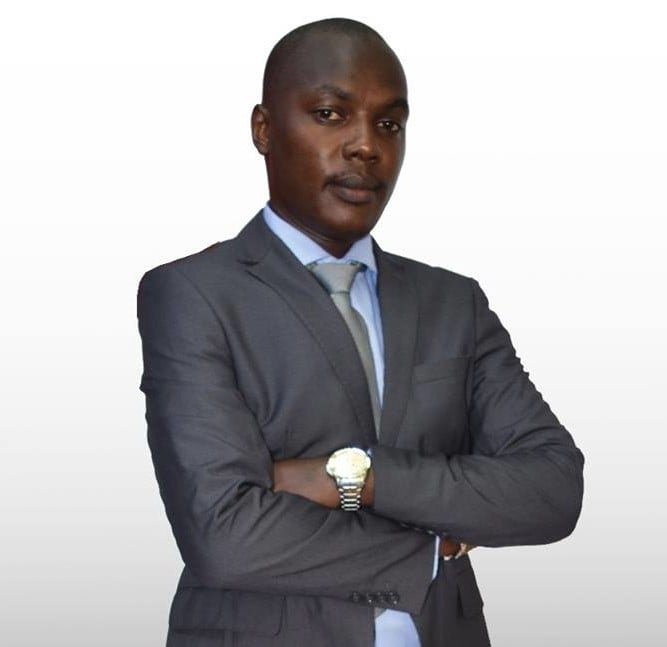 My name is Bethwell. I. Muruah a Project Manager with vast experience in handling Construction related projects In Kenya and the greater East Africa region.
PMBOK is very important because it helps in understanding the overview of the PMP certification from start to finish, for instance, What prerequisites do you need for you to apply for the exam, What happens when you get audited, Policies and procedures about the exam. In the event that you might have a query on the PMP certification, the PMP handbook will be your guide as all answers are captured there.

What I recommend that other students do in the last week before they are scheduled to take the exam is to take a break from work, alert family and friends of your upcoming exams so that they can give you time to study and finally, Take as many simulation questions as possible try to understand, DONT CRUM. There are many questions on the internet, don't try to take them all, get a premium simulator preferably from OSP LLC international, Sincerely, I found their questions quite similar to the actual PMP exam.