Student Profile: Laura Kelly, PMP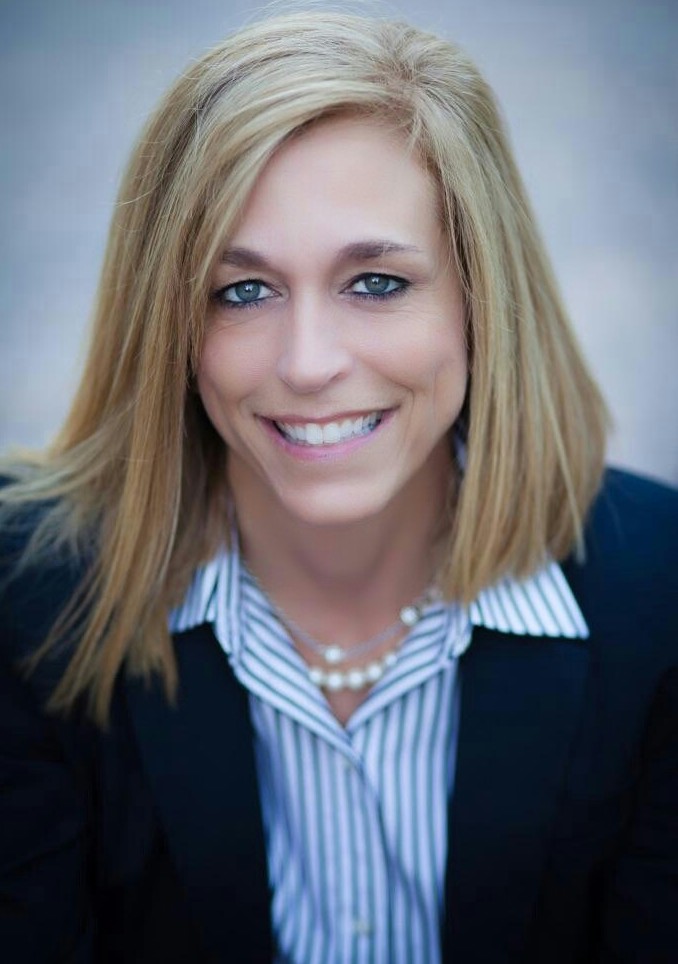 I have had an eclectic career. Non-IT and non-healthcare. My project management focus is at the corporate level...more PMO per se. My background has ranged from mergers and acquisitions, brand integration, procurement, construction, trade shows, events, estate executor, on and on. My current employment is in the automotive industry.
I read the handbook prior to my 35 hours of courses. Everyone learns differently, but, it doesn't make sense to me to not read material for any course or certification. One of the worse mistakes with any situation is to assume you know it all.

Treat the weeks prior to the test like the Project Manager you are...plan, plan, plan. Take all of the practice test questions you can! I went through all the PrepCast questions. Review incorrect questions only once. Understand the correct answer and why the wrong answers are wrong. If you are not getting at least 70 to 80 percent correct, you may not be ready.

On another note, I have extreme test anxiety. I also listened to classical music and used breathing techniques for the weeks prior.

Don't forget to treat yourself well. Get your sleep and eat healthy. You are going to need that energy. Days prior, know how to get to the test facility and schedule your morning of routine down to the food.
Laura Kelly, PMP