Student Profile: Matthew Keegan, MBA, PMP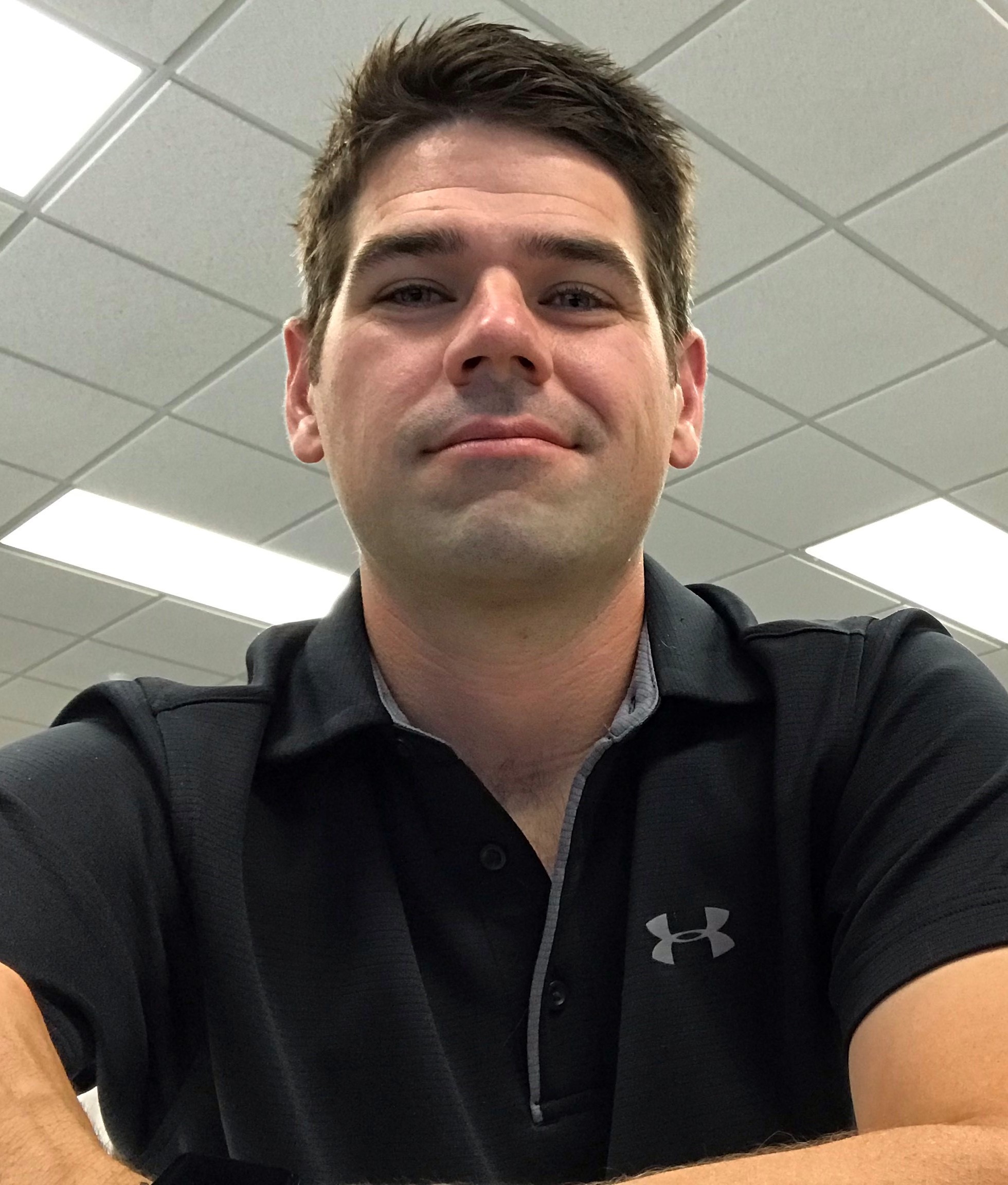 I'm a married father of three rambunctious boys (11, 4 & 2) with a fourth child on the way in December. At work, I'm a marketing strategist currently working in the Insurance and Financial Services industry. Prior to my current role, I directed prospective student recruitment marketing and communications with great success for a Top 100 public university.
I'm passionate about customer experience and drive projects that remove pain points, improve and enhance our client's experiences with our brand. I was introduced to Project Management while pursuing my MBA about five years ago and decided to pursue the PMP as a way to strengthen and validate my skills in that area.
Before digging into the PMBOK® students should familiarize themselves with the test and format. The PMBOK is a beast and I found it very helpful to have a strategy and general awareness of where I needed to get from a knowledge standpoint. Having said that, I would say reading the PMBOK at least once, in conjunction with a study guide, is important. I didn't find knowing the individual components as essential as being able to recognize them and understand where and how they fit together as a piece of project management. A study guide can help with that. Think of it like a new language, if you understand enough of the context, you can often infer the meaning even if you don't know a particular word. For me, once I achieved a certain level of overall understanding… individual components came much easier.
In the last week before the exam, I would highly recommend taking a larger practice exam—large enough to understand where your weak spots are. For me, that was about 100 questions. I'd then spend the rest of that time brushing up on those areas and taking quizzes (10-20 questions) on those topics to build your confidence and understanding in your trouble spots. Understand how the test is weighted in terms of questions… you'll want to be strong in the larger areas for sure.
Matthew Keegan | MBA, PMP