Student Profile: Jayanth Suravarapu, PMP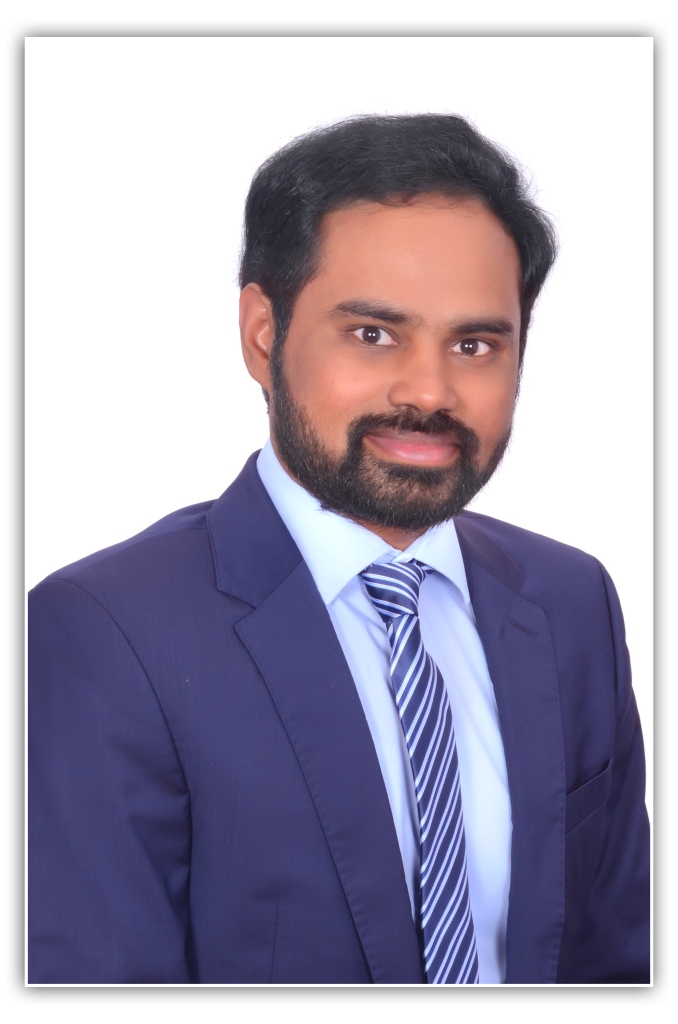 I work as an Operations and IT Adviser across Automotive, Aerospace, Health care, Shipping, Transport, Power, Computer Hardware, Gaming Console, Infrastructure, Lighting and Consumer lifestyle sectors. PMP is my first professional certification and the course helped me streamline my thoughts about project management and the processes and techniques involved within. The inclusion of agile concepts made PMP more relevant in the current scenario.
PMP Handbook provides a summary of the concepts and this book is the first step for anyone who aspires to become a certified PMP. At the end of each chapter, it helps a lot to take notes and recap. Rita Mulcahy's guide also helped me review and analyze the concepts in detail. I should insist that it is more important to write a summary of what we understood after reading a chapter. However, PMP exam simulator from PrepCast has provided me the confidence to appear for the real exam.
In the last week before the exam, I recommend that students walk through the notes/summary that was taken during their preparation, and after the review of each practice test. I suggest them not to take any 4 hour full length test in the last week before the exam. Have a good sleep and keep your mind fresh before the exam. These inputs helped me get "Above Target" result in all the process groups.
Jayanth Suravarapu