Student Profile: Linda Dunn, PMP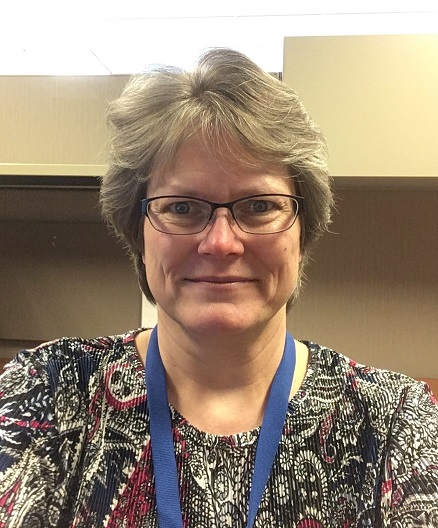 My name is Linda Dunn. I am working as an IT Project Manager in the oil and gas industry. I started my career over 30 years ago as a Software Developer and have emerged through supporting Networking, Infrastructure, System Administration, and Project Management. I have been in various industries over the years: Manufacturing, Healthcare, Grocery Warehousing, Education, and Oil & Gas. It has been my goal to become PMP Certified but kept putting it off. I took a Project Management course at the local university in 2016 but seriously began my PMP certification in January 2018.
I found PM PrepCast after reading many reviews. I planned for certification by June 2018, but I failed the application audit. I took the summer off from studying and re-vamped the application, submitting it November 2018. I passed the PMP exam on the first try in January 2019.
My studies in 2018 began with reading the PMBOK guide beside Cornelius's videos. When I failed the audit I was 65-70% complete with the videos. In October, I picked up where I left off and finished the videos. I passed the application Audit Dec 26, 2018, and took the test on Jan 22, 2019. Besides using the videos for review of the PMBOK content, I used a weekend boot camp from the Exam Coach Dan for a refresher. I used only exam simulators (PM-Exam Coach and Prep-Cast) in January, memorized the table (Pg25) and did the memory dump at the start of the test. I finished the test in 3.5 hours and took the last 30 minutes to check a few items marked. Thank you again for your videos and simulators! The online simulator gave me the confidence I needed to pass with Above Target in 4/5 and Target in the fifth area.
Linda Dunn, PMP