Student Profile: Pamela Fowler, PMP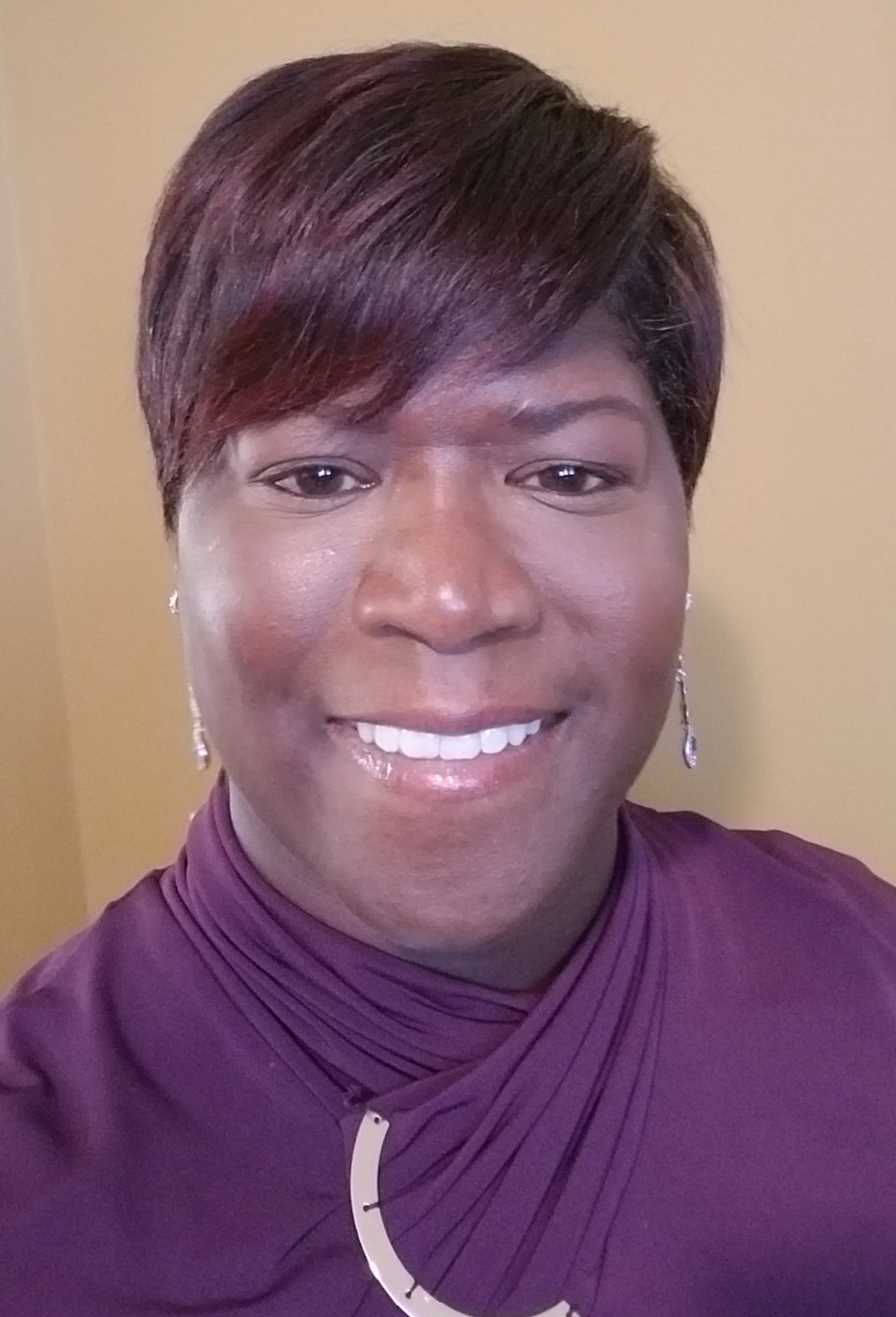 I have been working for a large grocery chain for 22 years now. Back in 2004, I decided to get a degree in Business Administrations, after being hired in my company's maintenance/construction department. I felted like this is what I want to do so I changed my degree to Construction Management.
I graduated in 2010, got promoted to a Regional Project Manager in 2013 and have held this position until the present. I enjoy my work and wanted to be a certified professional in this field. So I took the PMP exam not once but twice and passed. I am very pleased that passing the exam part is over and now I will continue to improve my skills as a Project Manager Professional.
It is very important for students to read the official PMP Handbook. The PMP handbook explains the PMP certification process from start to finish. From what it is needed to be eligible to apply to take the exam, to filling out the application, to the auditing process, appeal process to Continuing Certification Requirements for recertification. More importantly, there is a section that's linked to PMI's Code of Ethics and Professional Conduct. The handbook covers everything needed to successfully obtain your PMP.
I recommend students to review notes, take as many sample questions as possible from a PMI Registered Education Provider and relaxation the day before the exam.
Pamela Fowler, PMP