Student Profile: Shoheb Shaikh, PMP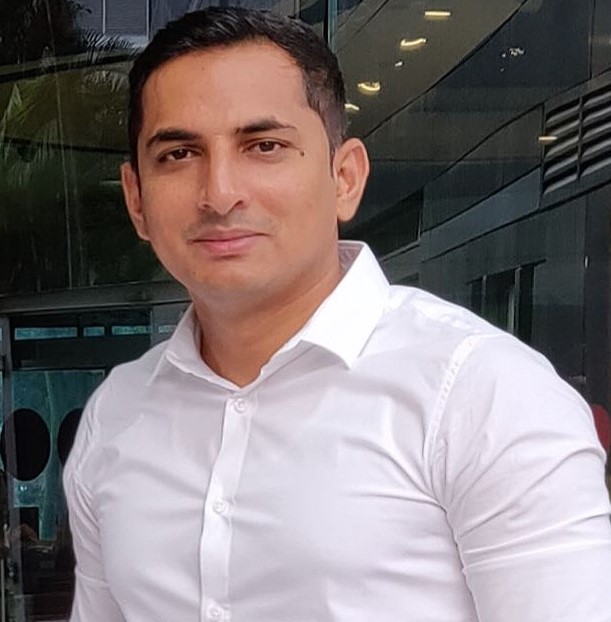 I'm a Project manager working in the Telecommunication industry for over 12 year and besides project management role I'm also responsible for performing the program management for our company one of prime key customer and I'm mainly responsible for building the network infrastructure by deploying our company network equipment for data, storage, voice and video services.
It is very important to read the official PMP Book from PMI.
I think the PMP Handbook from PMI has written with structure English might be a little difficult to understand with the first time reading and so to make to clearer and more understandable will recommend reading PMBOK at least 2 to 3 time before the final examination.
For Last week before the examination, I will strongly recommend skimming through PMBOK part-1, glossary and couple of full 4-hour mock examination and further filling up the knowledge gape through reviewing the incorrect question from the mock examination.

Shoheb Shaikh, PMP
Project Management - APAC
Mumbai, India