Student Profile: David Mugo, PMP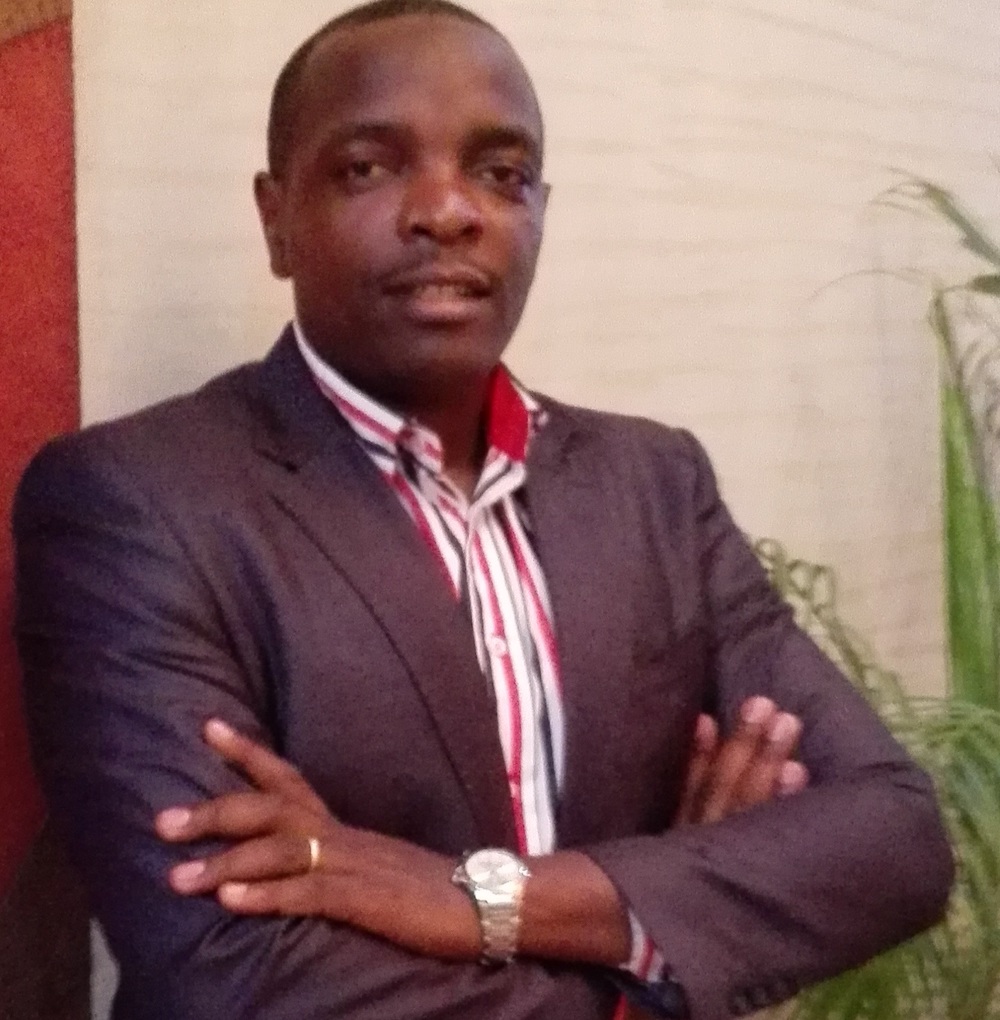 I am an experienced Project Specialist with a proven track record in delivering multi-million dollars humanitarian, health and Gender development projects for UN. With extensive experience in the delivery of Women Economic Empowerment projects.
It is Very important to read understand the handbook especially the flow of ITTO- No shortcut. PM PrepCast help me to revise since it provides real scenarios like PMP exams actually I found out PrepCast has more tricky scenarios which provide easy time for the real PMP exam.
What do I recommend that students do before the exam? Premium PM Exam Simulator worked miraculously for me, take also the advantage of Webinars.
David Mugo, PMP