Student Profile: Jibril Babatunde, PMP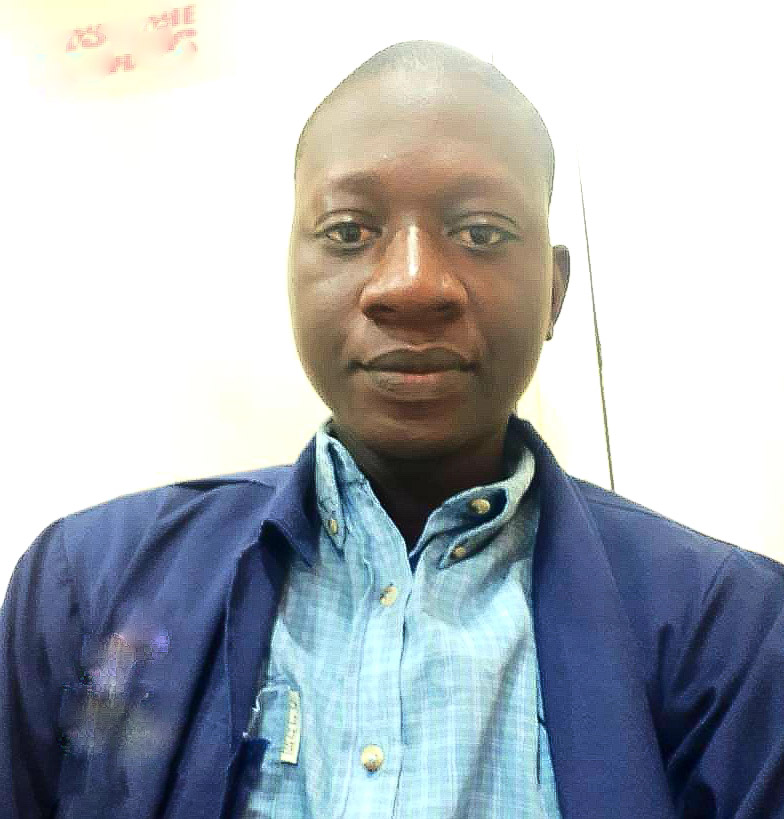 I am Jibril. I lead Capex Projects at Reckitt Benckiser Nigeria. I manage capital projects in various fields such as facilities construction, new product development, equipment purchase, IT, electrical installations among others. I obtained my Bachelors in Civil Engineering from the University of Ilorin, Nigeria. I started out in construction before moving to the manufacturing industry. I believe in continuous learning and decided to get the PMP certification to boost my knowledge and skills in project management.
PMP Handbook is very important for students preparing for the exam. It gives students essential information about PMI and the exam process. In the last week before the exam, I would recommend the students to practice valid sample questions frequently. I will advise students to solve three complete PrepCast simulator exams every two days. Then students should also skim through their preferred practice book. I would recommend Rita's book. By combining Rita's book with PrepCast Simulator, students will be fully prepared for the real exam.
I wish every PMP aspirant good luck with the exam!
Jibril Babatunde, PMP