Student Profile: Mohammad Abu Nasar, PMI-ACP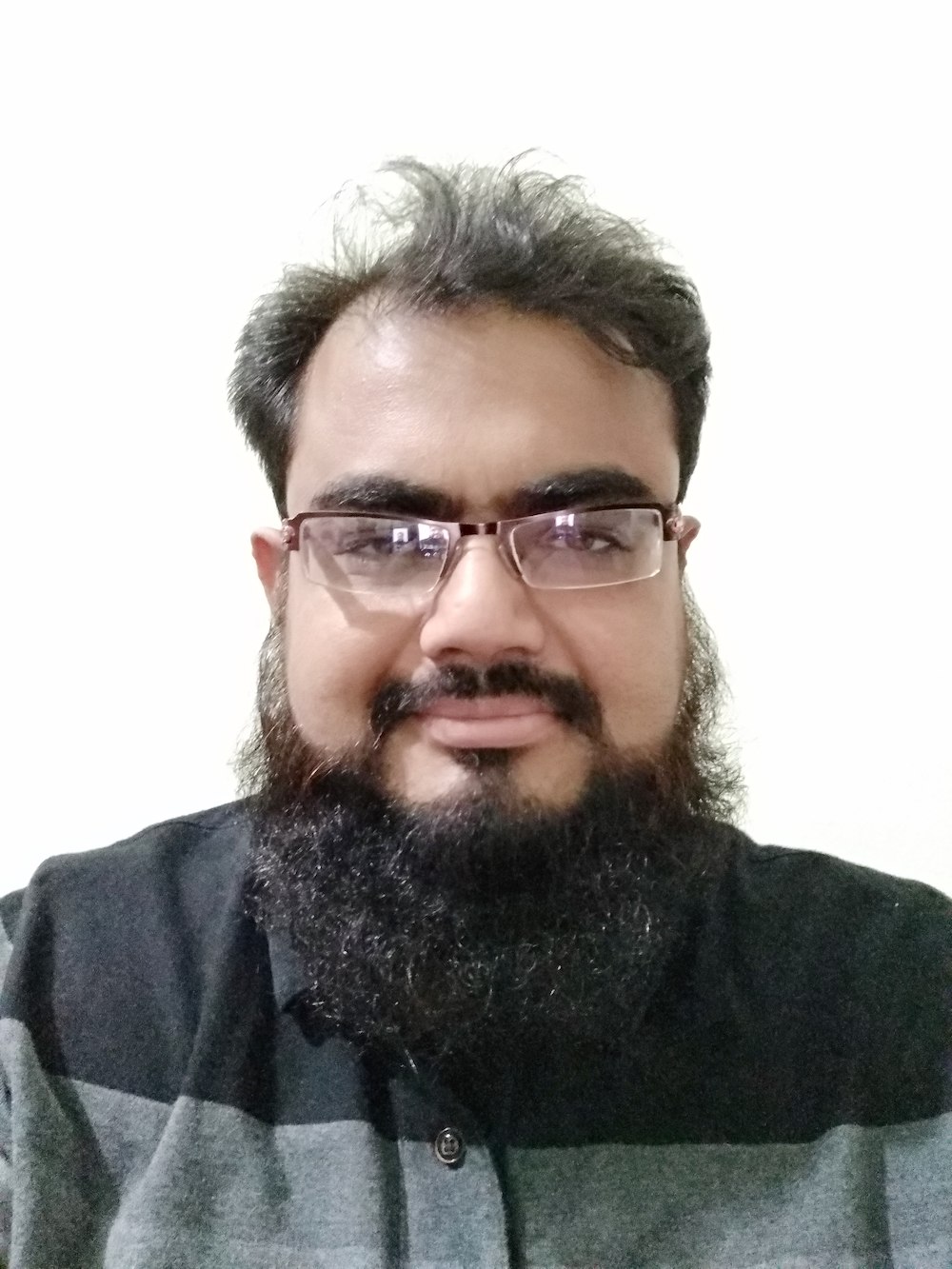 I am an IT professional with over 14 years of experience. I live in India, am married and have an 8-year-old daughter. My wife is a homemaker. I am spiritually inclined and like to pray. I thank my parents for these values. I like reading books and solving problems with my teams. I started my career with C++ programming and subsequently moved to Project management and Service Delivery roles. Currently, I am working as a Lean consultant in my organisation. I am fascinated by Lean and Agile mindset and am a student of team collaboration techniques. I have completed both Project Management Professional (PMP)® and PMI Agile Certified Practitioner (PMI-ACP)®PMI-ACP® certifications.
My advice for other PMI-ACP® aspirants will be to think about Lean and Agile mindset. Its the mother of all topics covered in the certification path. You will also start to love the preparation. I loved the videos on Adaptive complex systems and team working. The Izenbridge videos were good. I had taken the PrepCast simulation exams and they helped a lot in terms of almost exam like scenarios testing. I dedicated around 15-20 hours weekly for 4 months for my learning. I am thankful to the PrepCast team for the great support during my preparation days.
The exam was slightly stressful. The PrepCast mock test helped a lot here. As I said the "Agile mindset" thing will help in answering the questions a lot. It is more relief than joy after the exam I must say. The learning will continue lifelong, God willing.
Mohammad Abu Nasar, PMI-ACP