Student Profile: Nathan Boling, PMP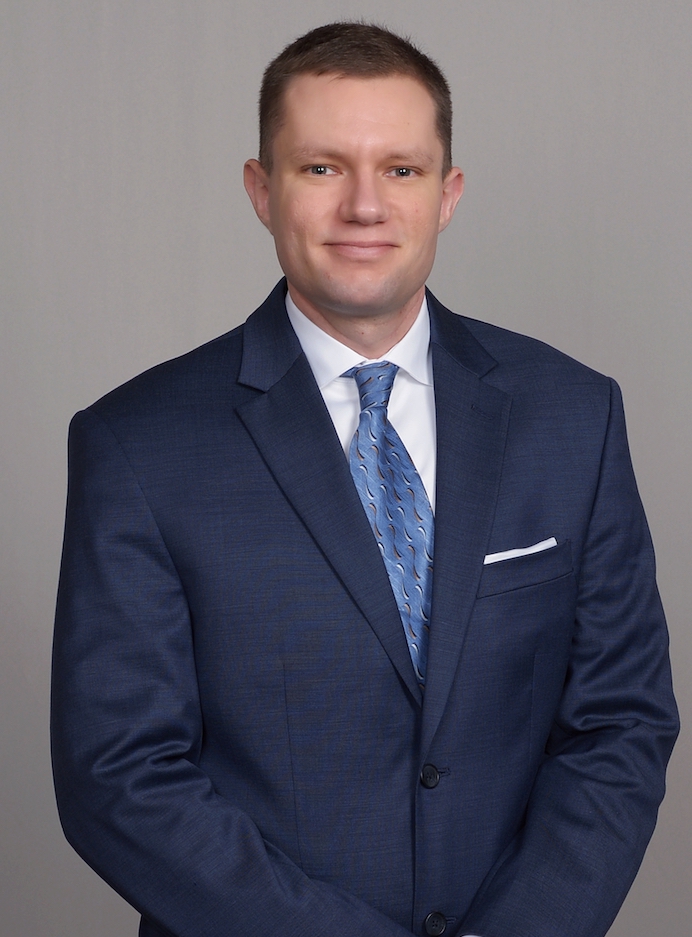 I am a military officer with over 9 years on active duty. Currently, I am in graduate school and took a project management course and opted to pursue PMP® certification after completing the course. A mission in the military really can be considered as a project and I wanted to pursue the gold standard in project management certification. Sometime after I retire, I am interested in transitioning into a civilian role in project management.
I think it is of minor importance for new students to read the official PMP Handbook from the Project Management Institute (PMI)®. A quick pass through the A Guide to the Project Management Body of Knowledge (PMBOK® Guide) is helpful but not crucial to success during the exam.
In the last week before the exam, complete a practice test using the PMP Exam Simulator. The PMP Exam Simulator is an excellent way to prepare for actual exam conditions. Review what you got wrong, understand why, also review what you got right and why. Do what you need to do to lower your anxiety levels and get plenty of sleep.
Nathan Boling, PMP